Meet Water Specialist Eric Seal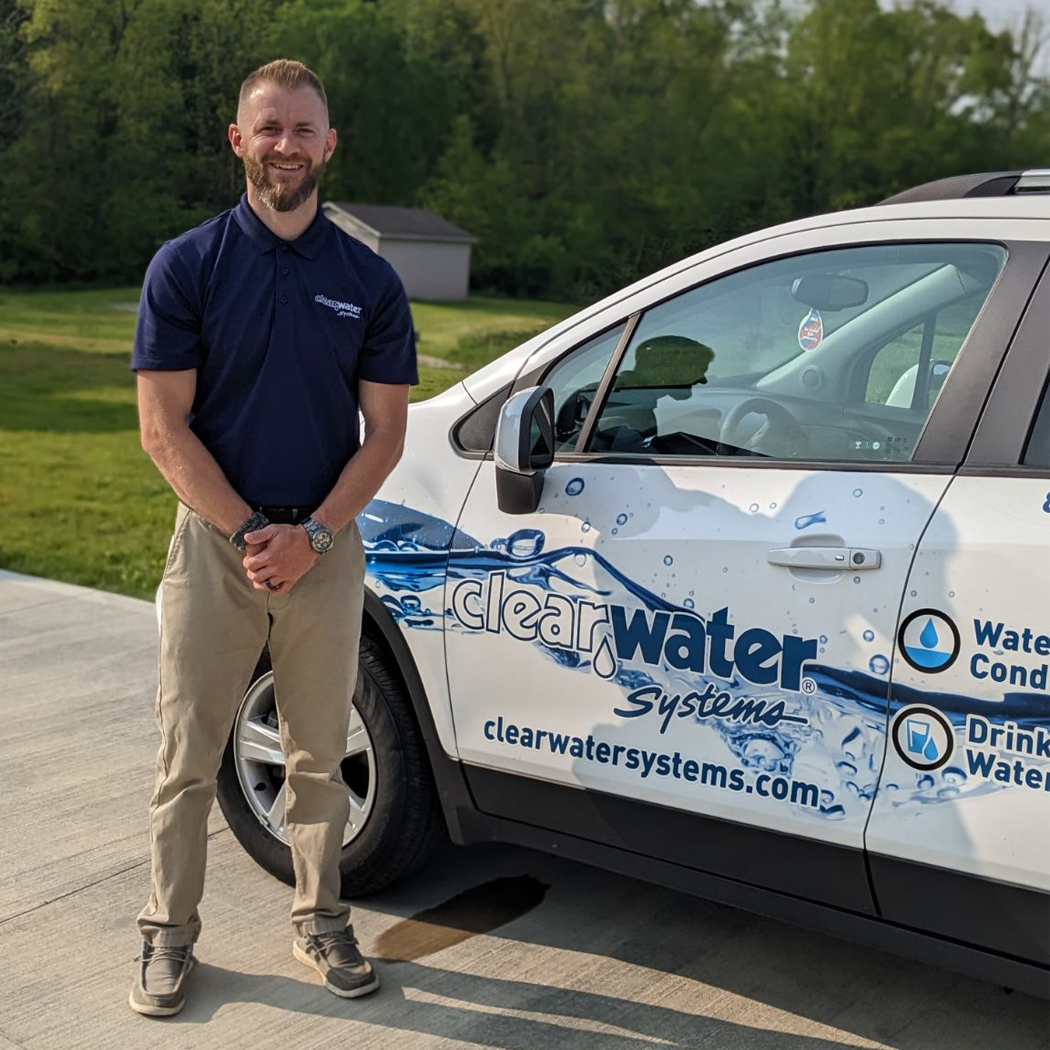 Eric is KUDOS certified through Kinetico Water Systems, and is the Water Specialist for East Ohio.
My name is Eric Seal. I grew up in Martinsburg, WV and relocated to Ashland, OH just over a year ago. Along with me on this life journey, I have a wife and two beautiful children. I have a background in building construction. I have always enjoyed helping people achieve their needs and desires. Since joining the team at Clearwater, I have found that same attitude throughout the company. I believe quality and genuine customer service is most important above all else.
In my spare time I enjoy being with the family and watching my kids grow. I like to be outside as often as possible whether it be hunting, fishing, mowing the lawn with my son on my lap or just walking through the woods. I also enjoy training in Jiu Jitsu and weight training.