Meet Water Specialist Heather Hayward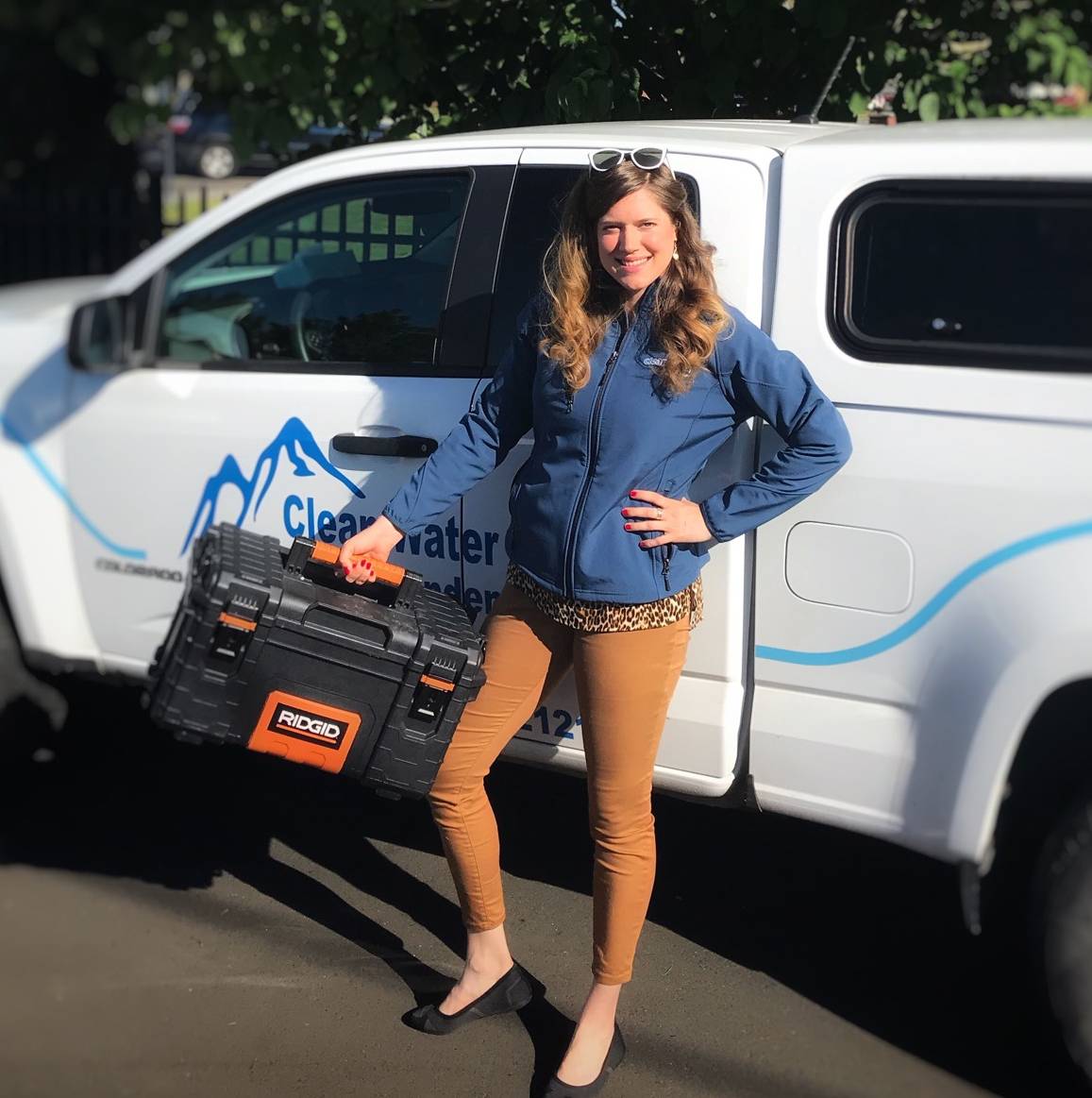 Heather has been in the water industry for 3 years and is Kinetico Certified. She resides in Lynden and volunteers as a historical re-actor for a local museum. Heather enjoys playing the piano and even taught piano lessons.  She has also illustrated two published children's books.
Heather has been very successful as a Water Specialist and was with Cleanwater Services before it was Clearwater Systems. She has Bachelor's in Art/Design as well as her Master's in Business Administration.
If you are in Washington State and would like more information or a Free Water Analysis, be sure to ask for Heather Hayward.