Meet Water Specialist Jeremy Williams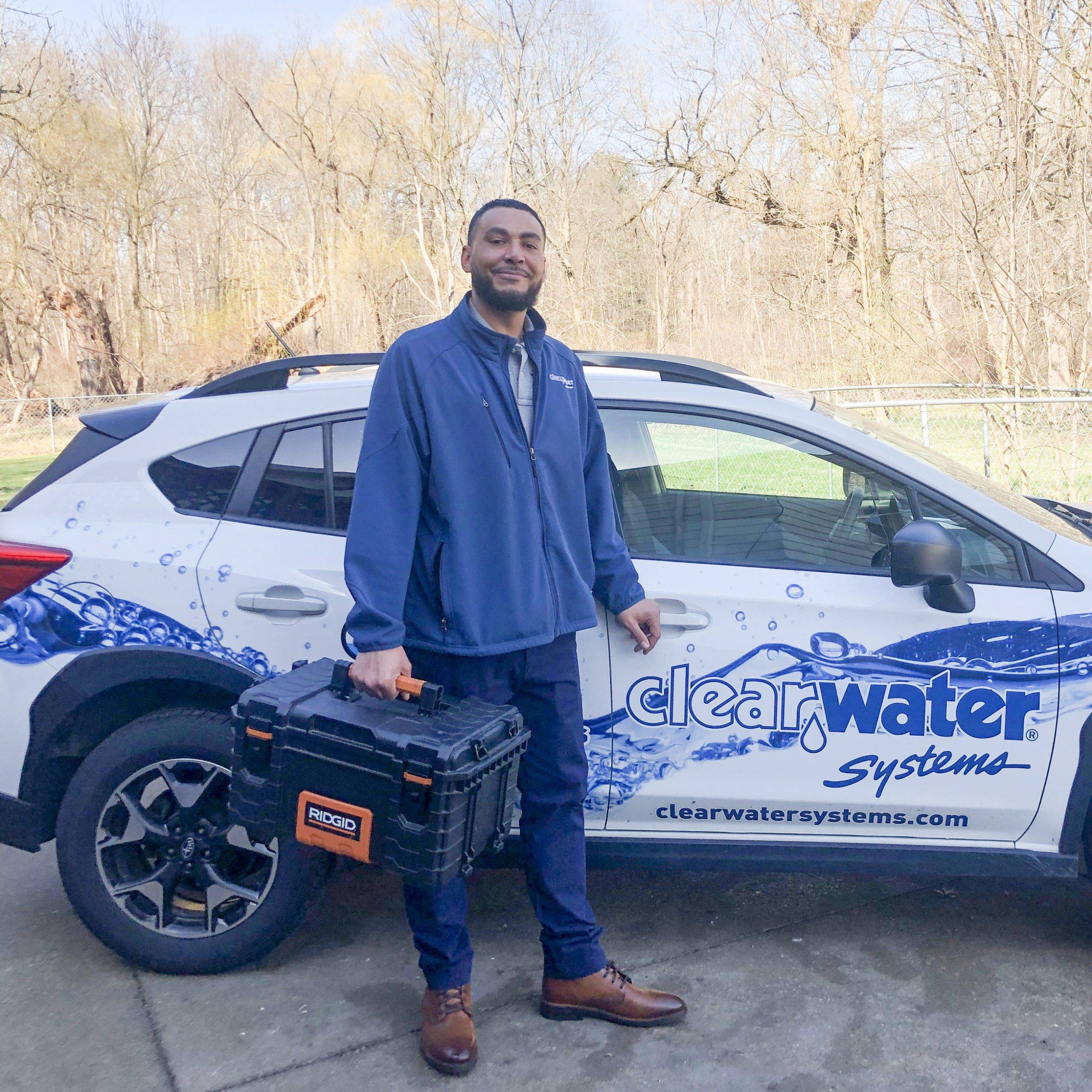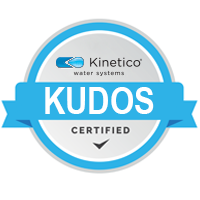 Jeremy is a certified water specialist and has been a part of the water industry since 2017. He is KUDOS certified through Kinetico Water Systems, and is the water specialist for Northeast Ohio.
Jeremy grew up in Twinsburg and has lived in Summit County his entire life.  He has supported his community through leadership and a local baseball organization he started with friends for inner city youth.  The program consists of 14 teams, 2 of which are for special needs.  Jeremy's passion for his community, working with kids, and his family motivates him to succeed.
What Jeremy appreciates most about Clearwater Systems, besides providing the best water for everyone, is the close-knit, family environment not only with coworkers but with customers as well.  Those at Clearwater Systems have supported him throughout his career, and to Jeremy it's more than a job, it's family.
Jeremy prides himself on knowing that he is offering the most efficient water treatment equipment. If you are in East Ohio and would like more information or a free water analysis, please call and ask for Jeremy Williams.
For a list of all our Ohio store locations, click here.