Meet Water Specialist Nick Graziano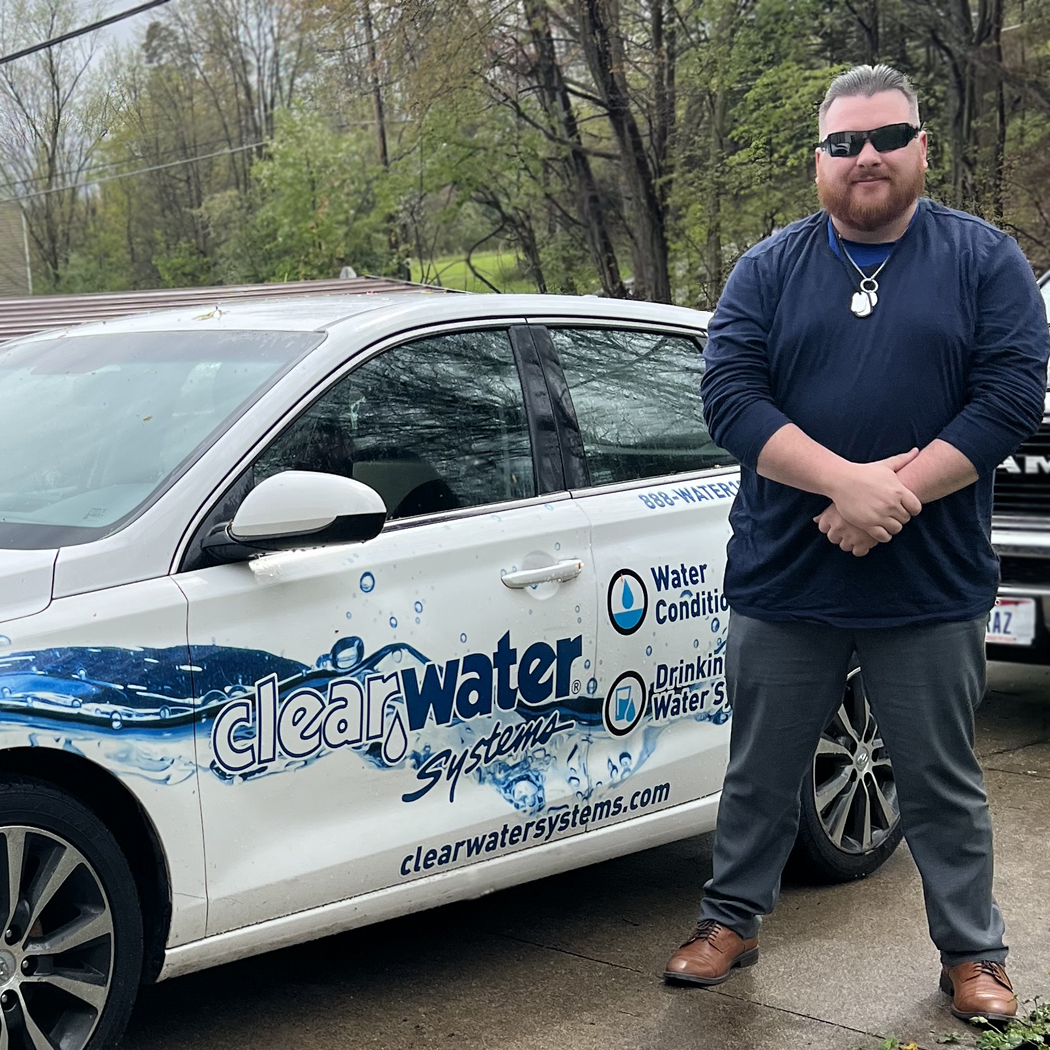 Nick is KUDOS certified through Kinetico Water Systems, and is the Water Specialist for East Ohio.
My name is Nick Graziano and I served in the Army as a combat medic. I now live in Doylestown with my wife Brittany and our 10 year old daughter Madison. We spend the majority of our free time at the campground or exploring the metro parks. I am a terrible guitar player and enjoy collecting autographs. We have a Mastiff, Bulldog, an axolotl, and a 350 gallon fish tank!