Get a FREE Drinking Water System
With the purchase of a Kinetico Premier Water Softener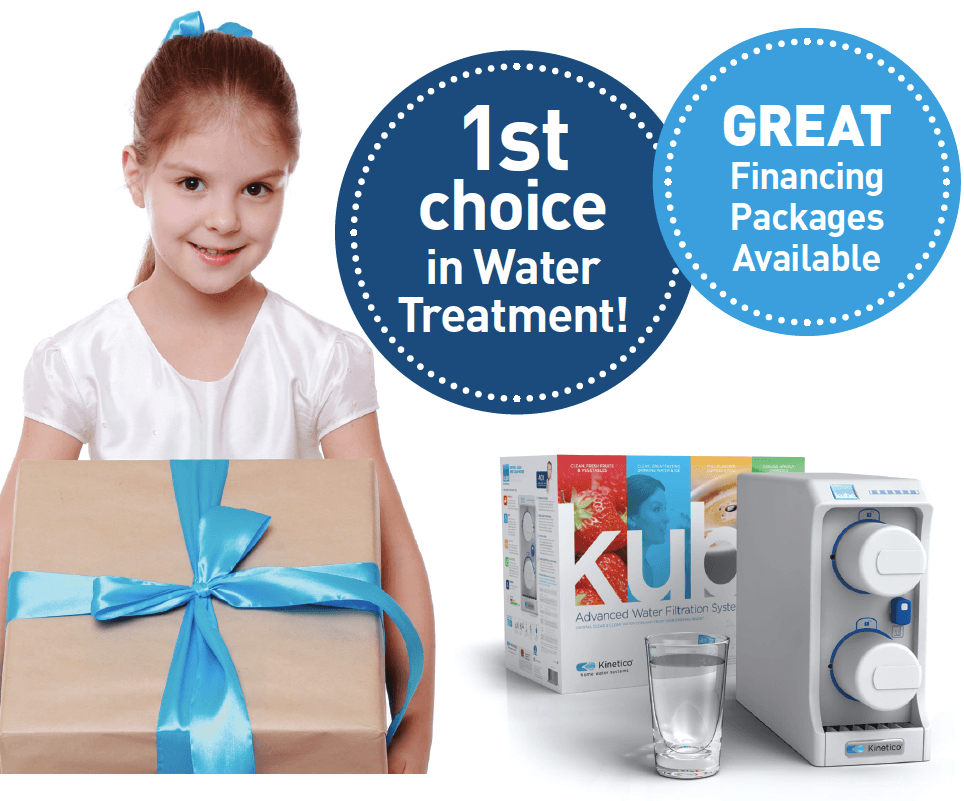 Stop covering up your water problems.
Replacement of ruined fixtures, appliances and clothing, using harsh and expensive chemicals and cleaners and buying bottled water are all temporary solutions.
Unless you fix your water, the problems will only return, and you will keep spending money over and over again without great results.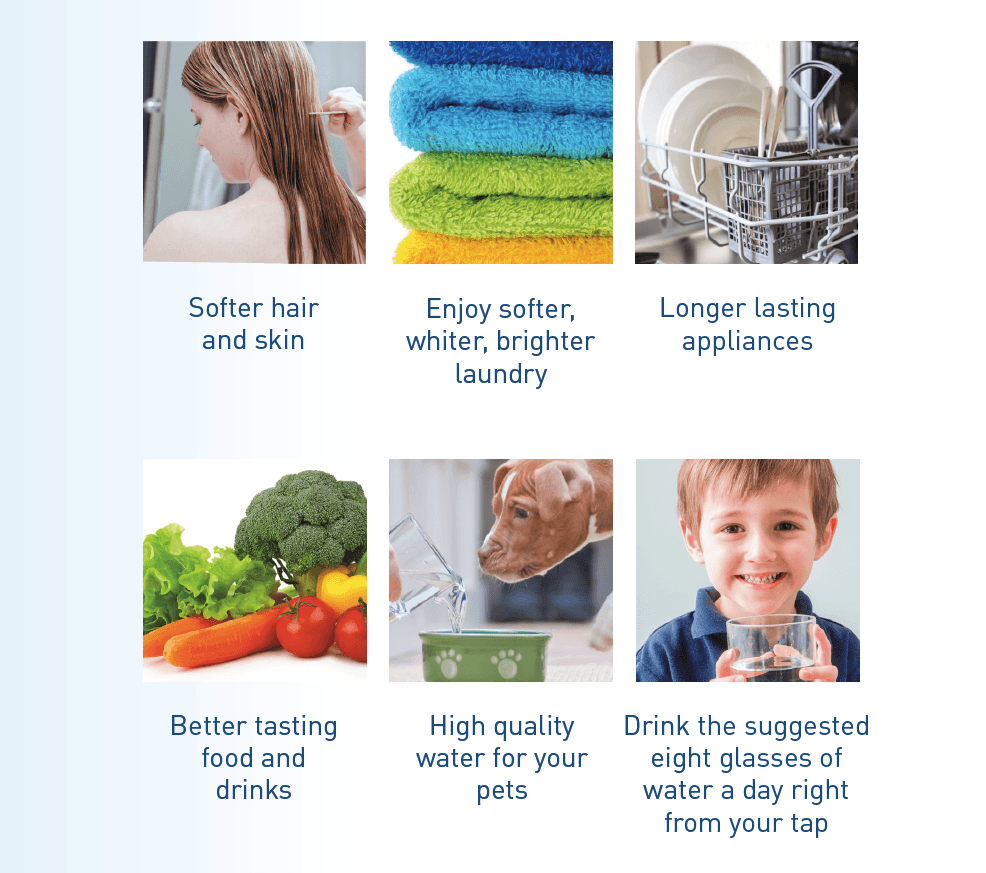 or Schedule your FREE Water Analysis