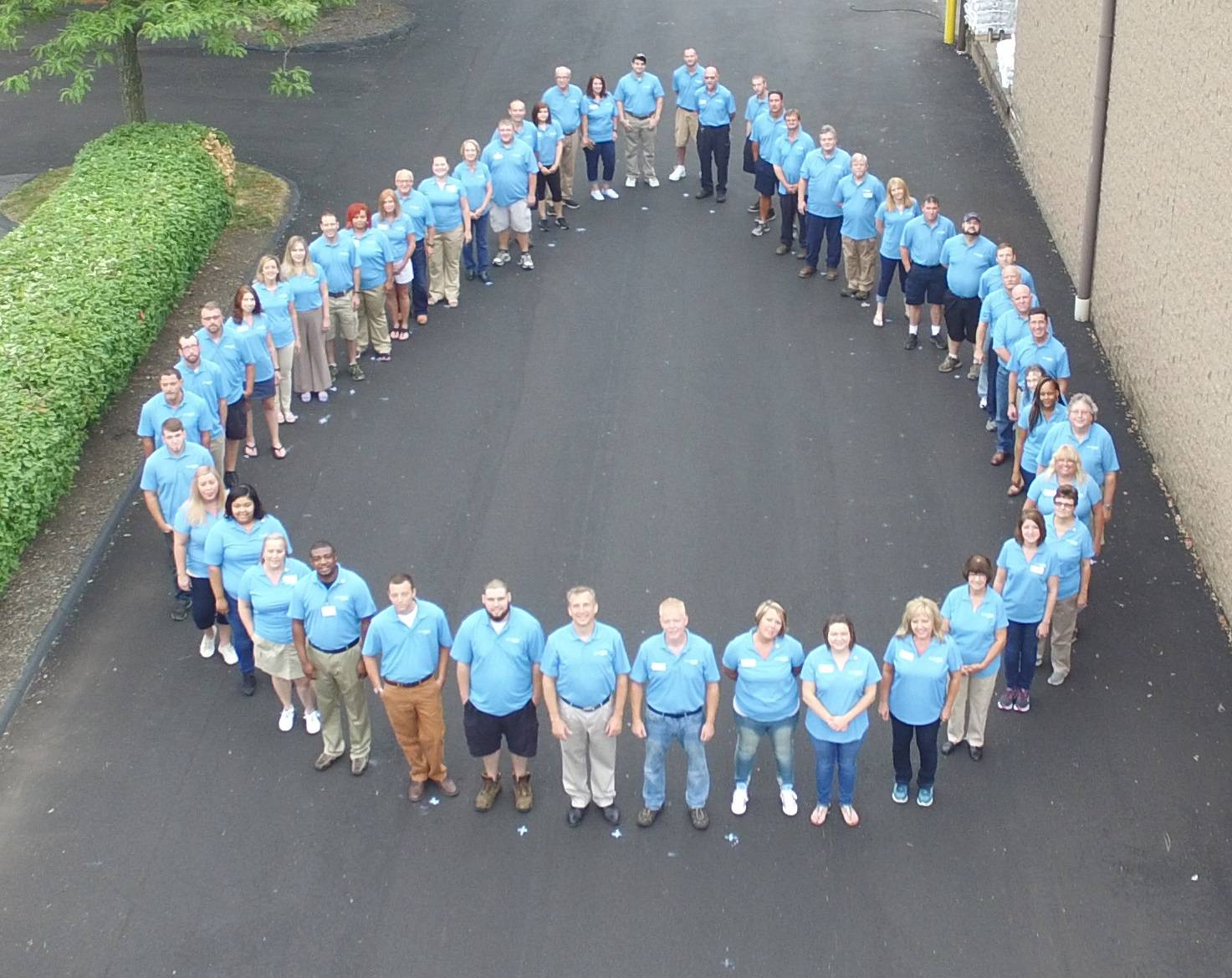 Clearwater Systems is proud to be a company rooted in family. The founding family of Clearwater committed to serving Northeast Ohio 76 years ago, and now our services extend to Western Ohio, Pennsylvania, Virginia, Montana, Washington, and Arizona. Our current Clearwater family serves with the same commitment and we believe our customers deserve the best service and the best products to get them the best water.
As a business with a long history of helping customers get great water for their homes and businesses, we know and understand local water issues better than most. Our experts can design the right system to treat your unique issues.
Get started with a FREE water analysis to learn about your water. Or, contact us with questions.
Meet our Water Specialists
Click Photos for Individual Bios
Ken Taylor - Ohio