Water Treatment for Car Washes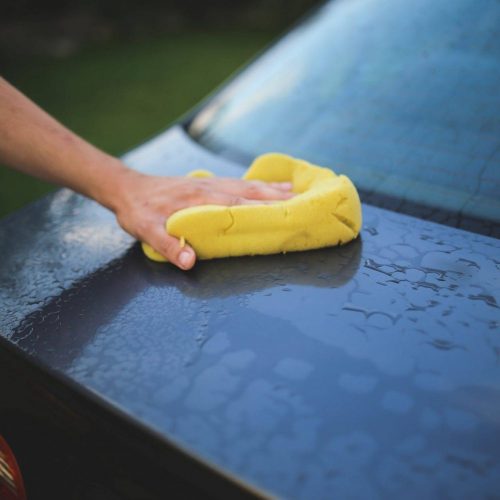 Spotting occurs after a car is washed due to TDS or Total Dissolved Solids. When water evaporates, any minerals left behind create residue which in turn leaves spots. The Kinetico Reverse Osmosis (RO) System removes these minerals which ensuring a spot-free rinse.
TDS and hard water can reduce efficiency and cause corrosion on equipment. From full water filtration and purification systems to portable deionizers, Clearwater Systems can help to keep your car wash running efficiently and effectively.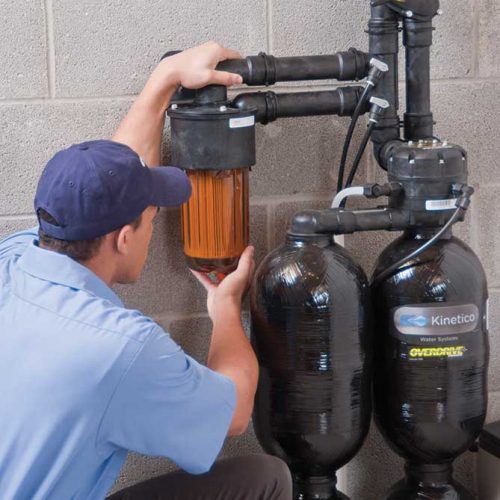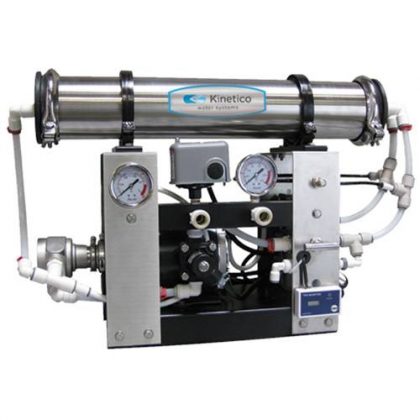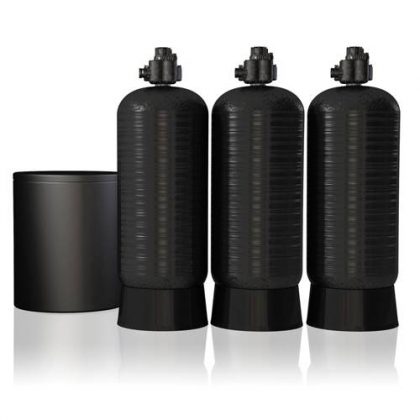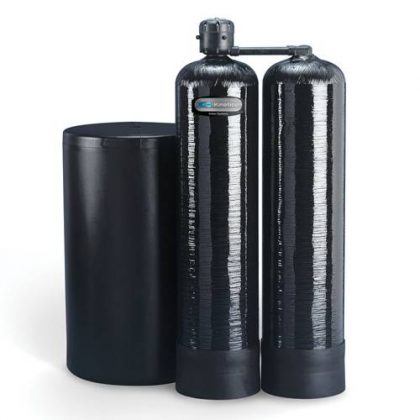 Our commercial filters are customizable and capable of providing large quantities of constant, filtered water.
We have non-backwashing options, twin tank continuous filter options, and cartridge solutions, among others.
A water softener will not only eliminate hard water deposits, but it will also help preserve the life of your equipment.