Water Coolers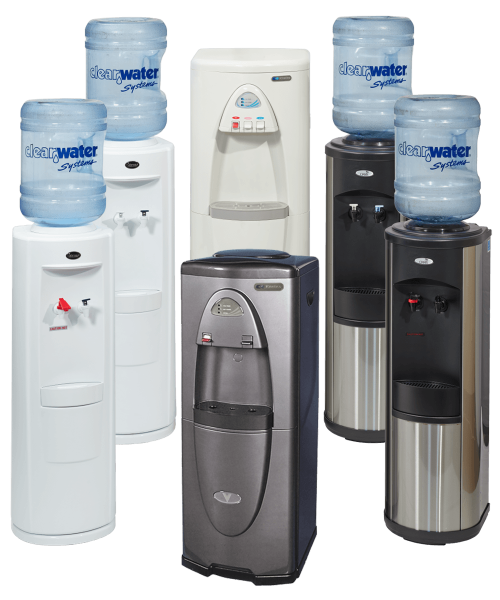 At Clearwater Systems, we provide high-quality water purification systems for both residential and commercial clients. We are here to provide your organization with efficient and cost-effective solutions for water purification. Whatever your needs may call for, we offer a variety of water purification products to assist your needs.
Continually buying cases of bottled water at the grocery store is expensive and not so great for the environment. We carry a wide range of water coolers with different features that can meet all your needs for your home or business. We also offer water bottle delivery service that is both affordable and filtered by our top-of-the-line water purification systems.
Bottle and Bottleless Water Coolers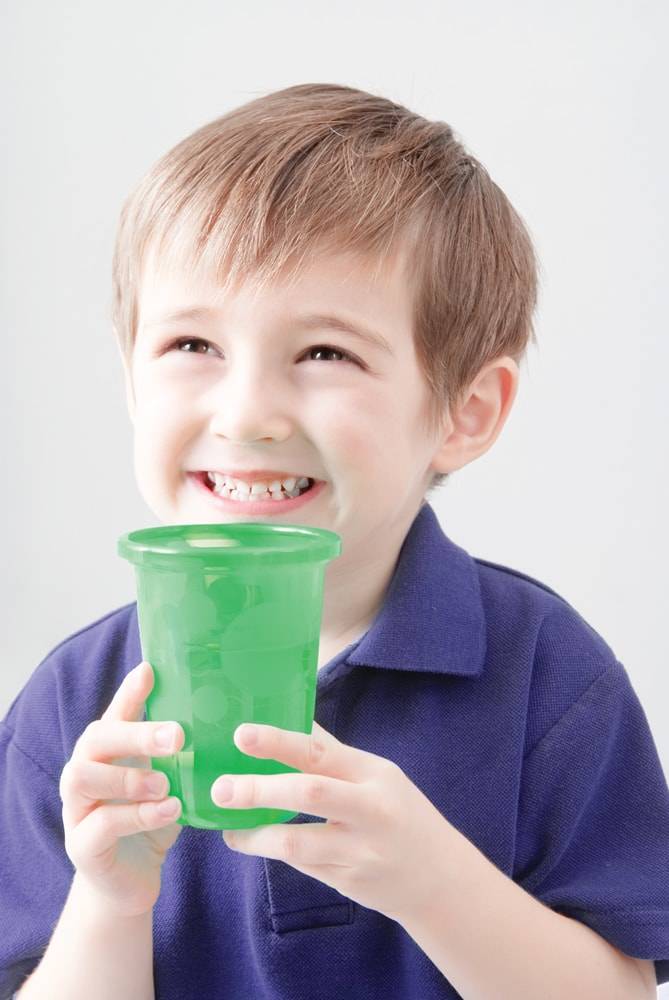 We offer many styles and features including both bottled and bottleless water coolers which provide you with clean, clear and safe drinking water. Our bottleless option eliminates the need for lifting and storage. These sleek bottleless water coolers are available in a wide range of sizes. The water tank options include hot and room temperature water dispensers. A built-in water filtration system ensures only clean water is dispensed.
Our Water Purification Systems for Businesses
We offer bottled water delivery service for businesses located throughout our service areas. With scheduled deliveries, you will always have pure, clean bottled water on hand for your employees' overall enjoyment. In addition to individual bottles of water, we also offer a wide range of water coolers with different features that can meet all our client's needs.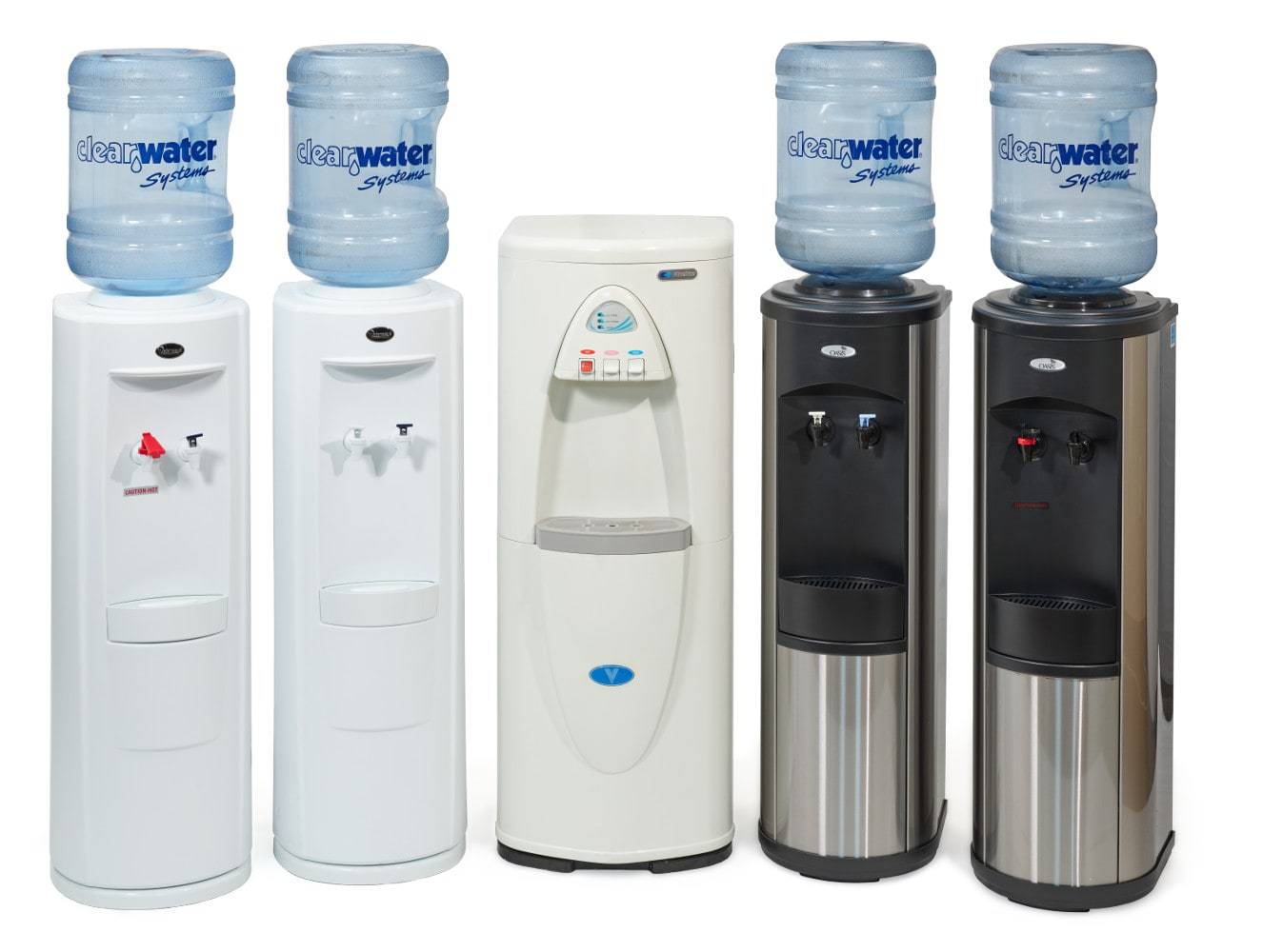 Bottle and Bottle-less Water Coolers