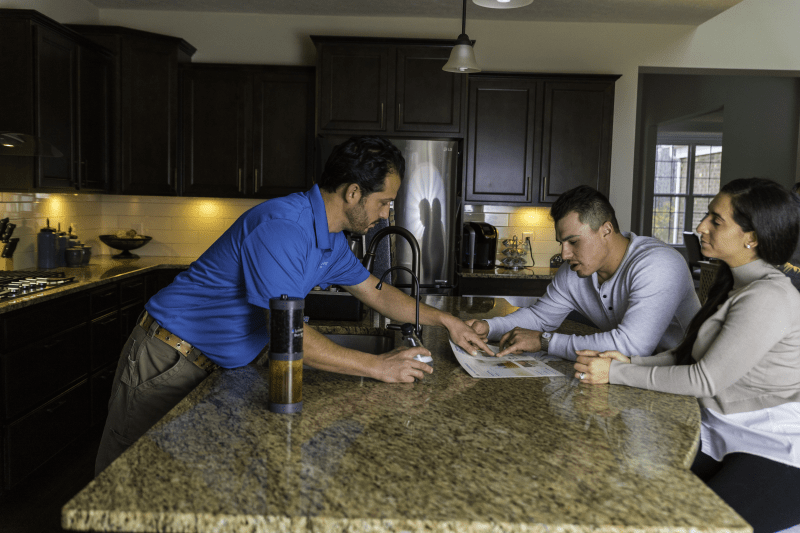 Simply fill out the form below, and we'll be in touch.
Clean, Better Tasting Water
Worry-Free Money Back Guarantee
Custom Solutions
Residential and Commercial
* We respect your privacy as we respect our own. Therefore, we do not sell or share personal information. 
Get a quick quote by filling out the form below.