Clearwater Systems of Montana
Trust Clearwater Systems of Montana with all of your water treatment needs. As a business with a long history of serving customers with high-quality drinking water services and products, we know and understand local water issues better than most. Our experts can help you choose the right system to treat the unique issues within your home or business.
Whether providing a thorough analysis of your home's water, explaining how water systems work, or recommending one that's right for you, you can be sure that no one brings a higher level of professionalism to your home or business like Clearwater Systems of Montana.
Our Water Systems Locations:
Tap Water Issues in Montana
Of Montana's 50,000 miles of rivers, nearly 14,000 of those rivers are not up to Montana's standard for water quality. The top contaminants in some areas of Montana are arsenic, uranium, and TTHMs. Learn more about the water quality in your area or schedule a free in-home water test today!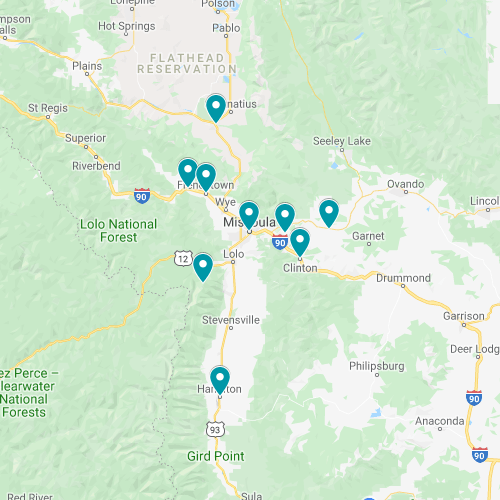 areas we serve
Ravalli
Missoula
Mineral
Sanders
Lake
Powell
Granite
Deer Lodge
Lemhi (Idaho)
did you know?
Kinetico Home Water Systems is now Clearwater Systems. New name. Same great service.