Clearwater Systems of Virginia
Trust Clearwater Systems of Virginia with all of your water treatment needs. As a business with a long history of serving customers with high-quality drinking water services and products, we know and understand local water issues better than most. Our experts can help you choose the right system to treat the unique issues within your home or business.
Whether providing a thorough analysis of your home's water, explaining how water systems work, or recommending one that's right for you, you can be sure that no one brings a higher level of professionalism to your home or business like Clearwater Systems of Virginia.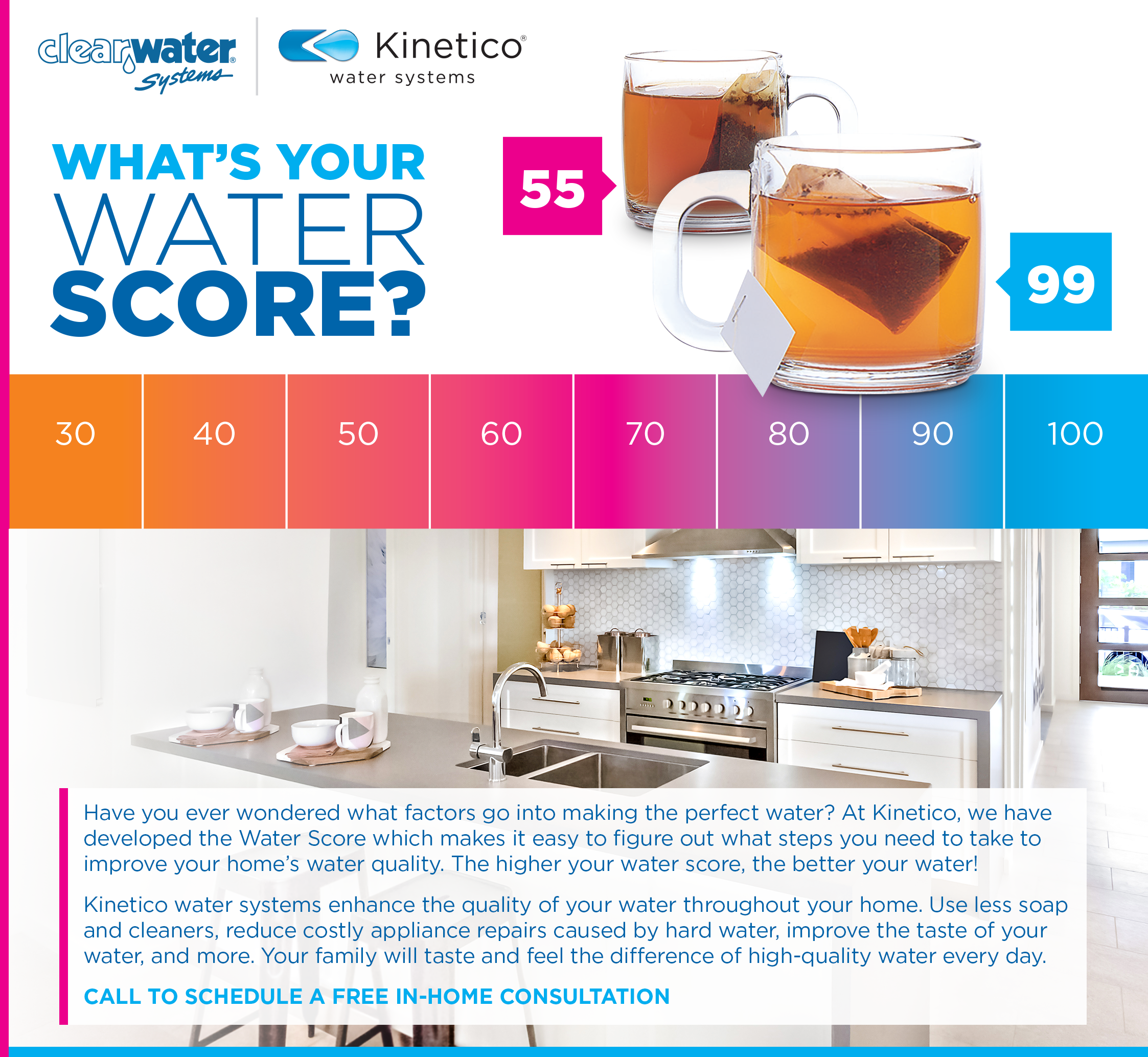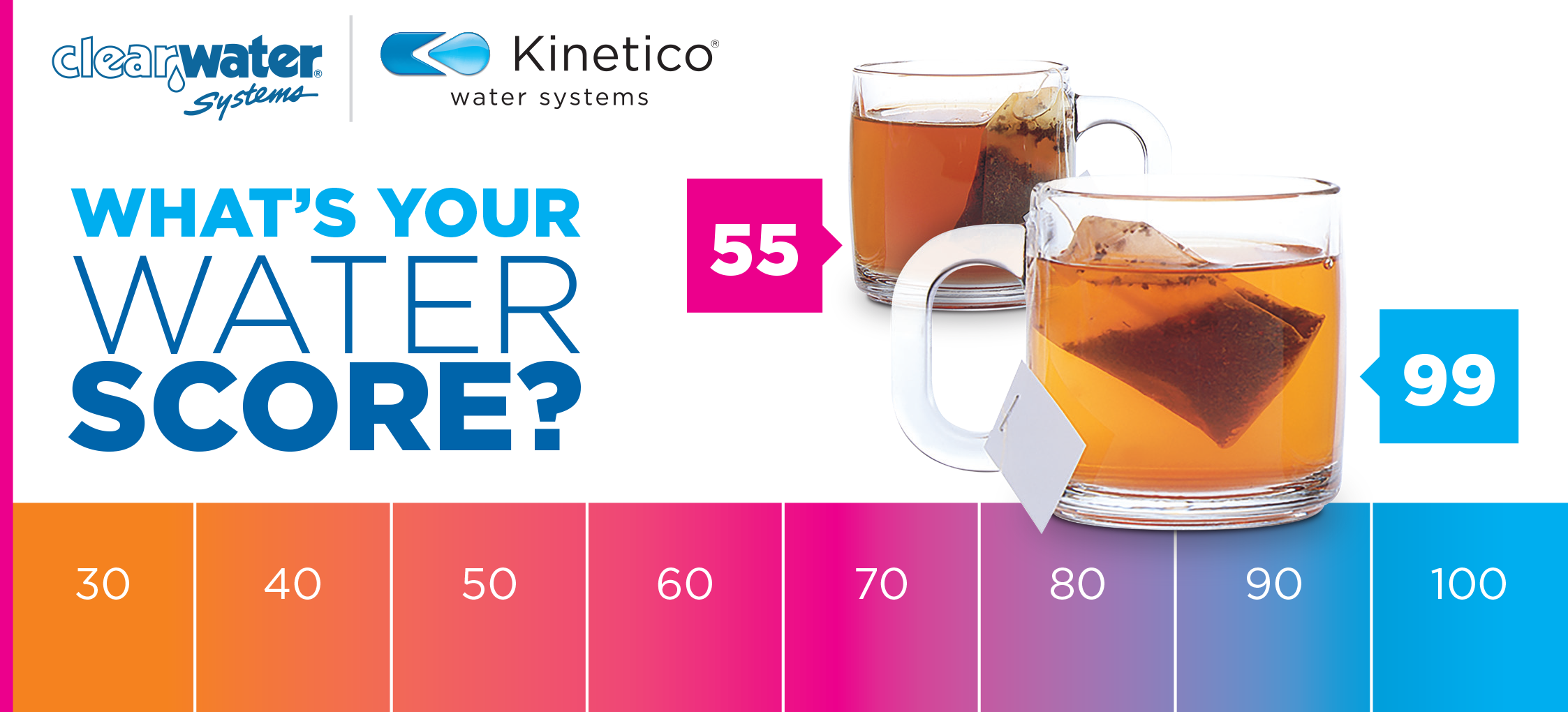 Have you ever wondered what factors go into making the perfect water? At Kinetico, we have developed the Water Score which makes it easy to figure out what steps you need to take to improve your home's water quality. The higher your water score, the better your water!

Kinetico water systems enhance the quality of your water throughout your home. Use less soap and cleaners, reduce costly appliance repairs caused by hard water, improve the taste of your water, and more. Your family will taste and feel the difference of high-quality water every day.
CALL TO SCHEDULE A FREE IN-HOME CONSULTATION
Our Water Systems Locations:
Virginia Tap Water Issues
The most common issue homeowners in Virginia face with their water is low pH, which can cause blue-green staining in pipes and plumbing. Learn more about the water quality in your area or schedule a free in-home water test today!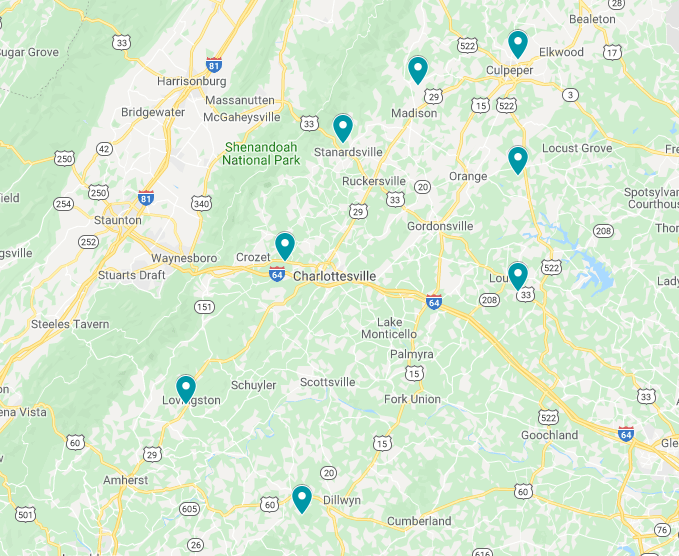 areas we serve
Albemarle County
Greene County
Madison County
Orange County
Louisa County
Buckingham County
Nelson County
Culpeper County (south of 522)
did you know?
Commonwealth H2O is now Clearwater Systems. New name. Same great service.