FREE Drinking Water System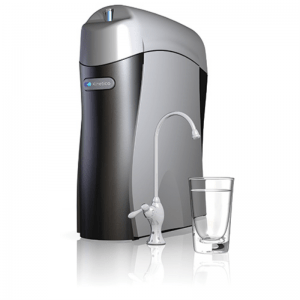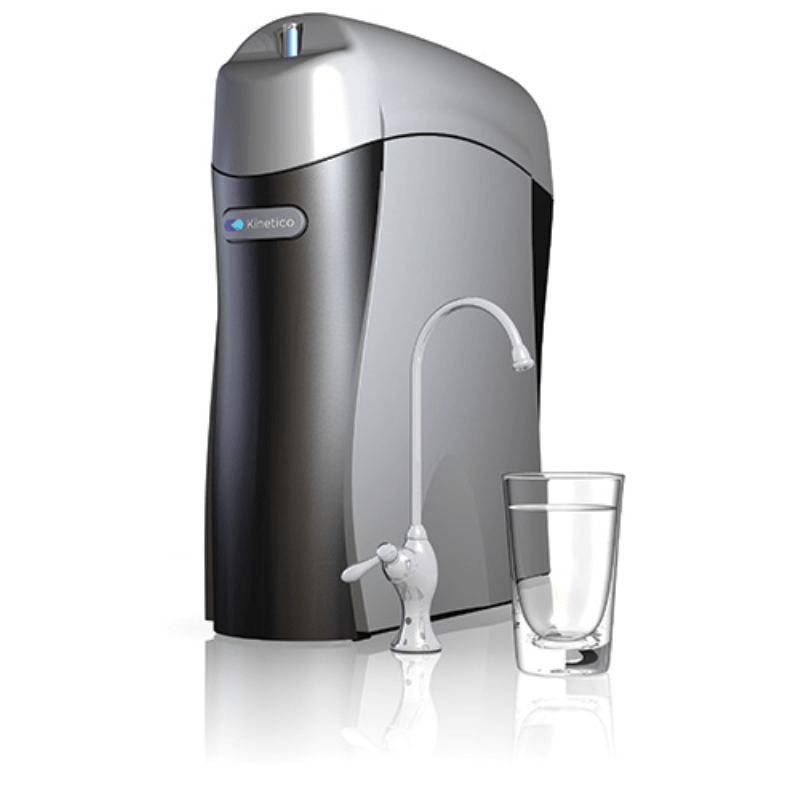 With the purchase of a Kinetico Premier Softener
• Made in the USA
• No electrical components
• 24/7 clean water
• Uses 50% less water & salt
CLEANER, BETTER-TASTING WATER!
* Coupons & Specials are for a limited time.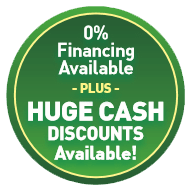 For a limited time, get a FREE K5 Drinking Station with just the purchase of a Kinetico Premier Softener.
The Kinetico K5 drinking water station has been carefully designed and crafted to deal with the toughest water problems. The Kinetico K5 is certified to remove more contaminants than any other reverse osmosis system, making your water the cleanest and safest for your family. Your water will taste great, too.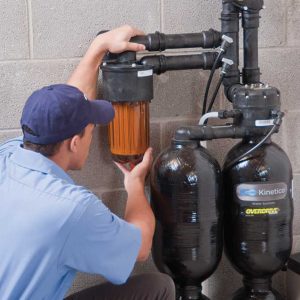 January Special
Get $20 off labor charges when you schedule maintenance or service in our store.
• Offer valid until 1-31-20 at all of our locations.
• $20 is taken off final labor bill at time of service.
* Remember, coupons and specials are for a limited time.
What's in your water?
Problem water is clearly visible in your home.
• Hard water mineral accumulation on glassware and shower doors
• Staining on sinks and tubs
• Clothes have a duller appearance
• Calcium, magnesium, and iron buildup in appliances cause inefficiency