Join us in celebrating Clearwater Systems 75 Years in Business!
Founded in 1946, Clearwater Systems is offering HUGE DISCOUNTS on the purchase of 2 treatment equipment components!* This is the biggest discount we have ever offered, so be sure to take advantage of this incredible savings before time runs out! Offer valid until October 31, 2021.
* Only available on qualifying products installed at the same location. Not valid with any other offer.
Qualifying Products:
Kinetico Premier Softeners
Kinetico SulfurGuard Systems
Clearwater Iron/Odor Max Filters
Kinetico K5 Drinking Water Stations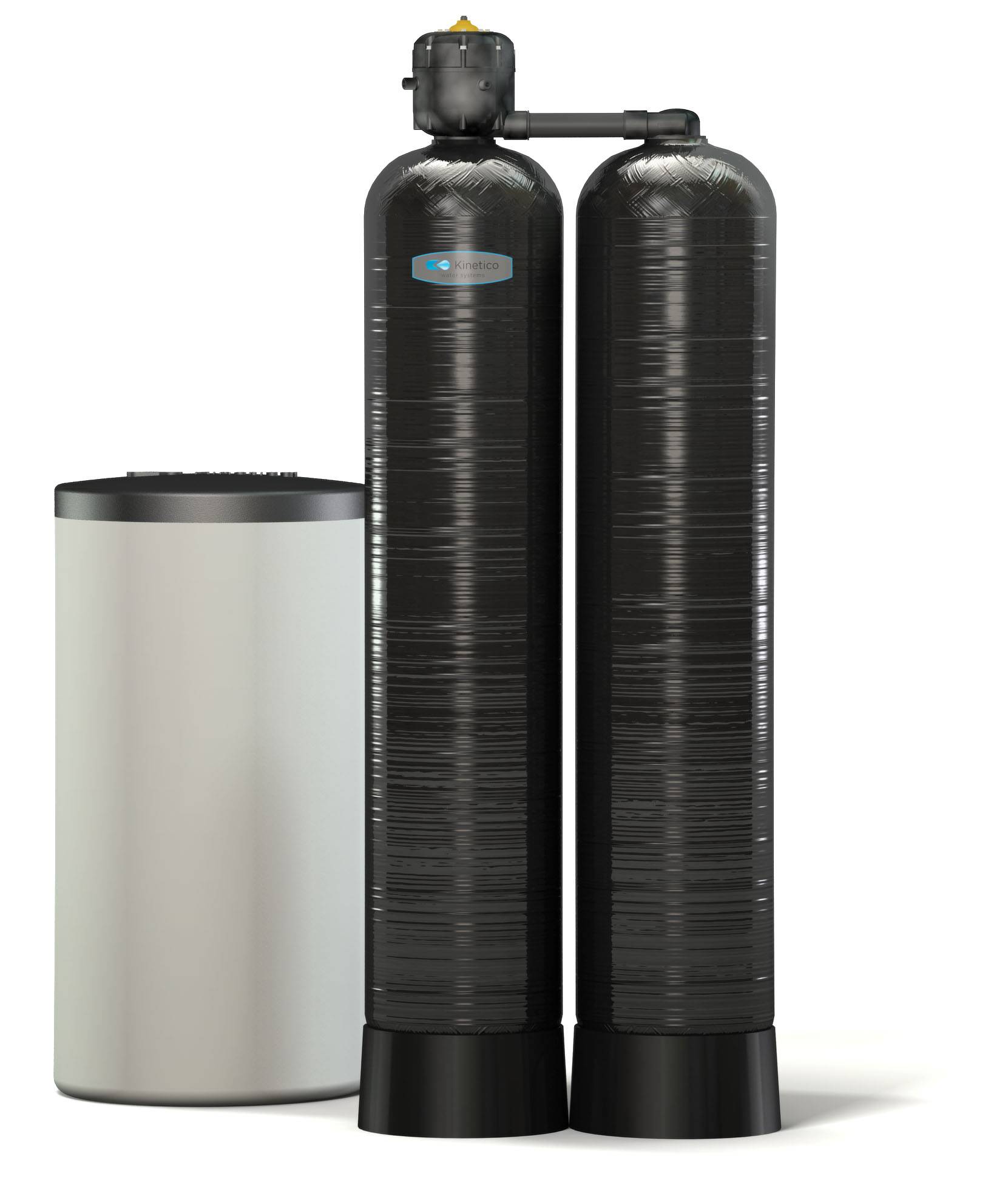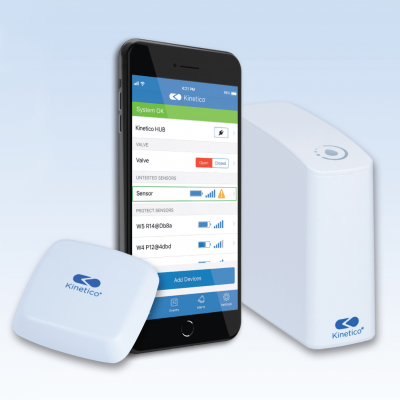 Water Problems Solved!
Kinetico Leak Detection System: Stop leaks before expensive damage occurs. This customizable system stops leaks anywhere in your home and notifies you when you're away.
Learn more about the Kinetico K5 Drinking Station:
What's in your water?
Problem water is clearly visible in your home.
• Hard water mineral accumulation on glassware and shower doors
• Staining on sinks and tubs
• Clothes have a duller appearance
• Calcium, magnesium, and iron buildup in appliances cause inefficiency