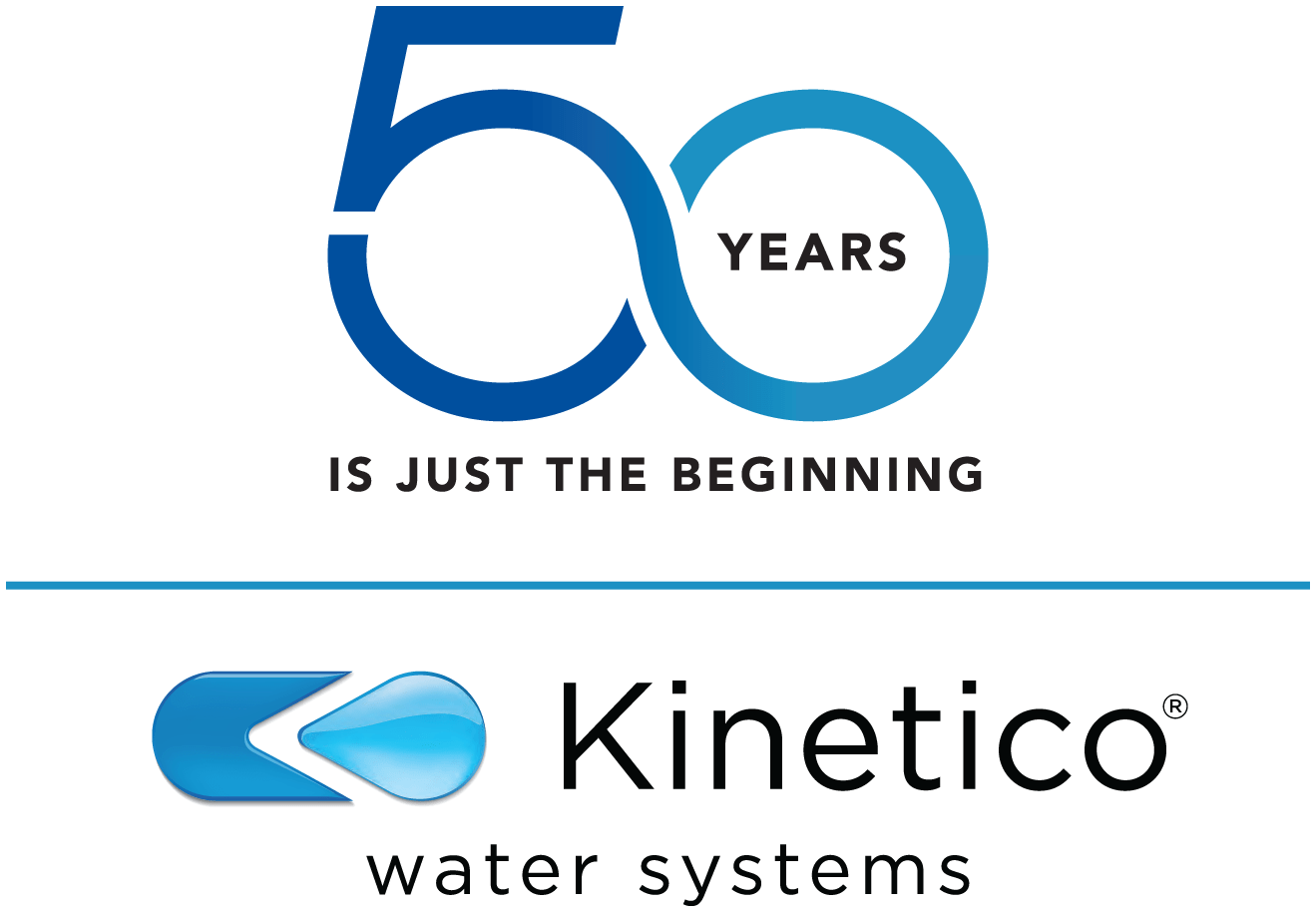 Join us in celebrating Kinetico's 50 Years in Business!
Clearwater Systems is offering 50% OFF All Additional Equipment with the purchase of a Kinetico Premier Water Softener!  This is the biggest deal we have ever offered, so be sure to take advantage of these incredible savings before time runs out!  Offer valid until December 31, 2020.
* Excludes: Pressure Tanks, Hot Water Tanks, Plumbing, Maintenance, and Consumables. Promotion not valid with any other offer.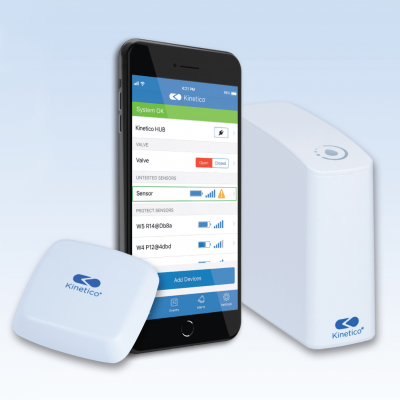 Water Problems Solved!
Kinetico Leak Detection System: Stop leaks before expensive damage occurs. This customizable system stops leaks anywhere in your home and notifies you when you're away.
Learn more about the Kinetico K5 Drinking Station:
What's in your water?
Problem water is clearly visible in your home.
• Hard water mineral accumulation on glassware and shower doors
• Staining on sinks and tubs
• Clothes have a duller appearance
• Calcium, magnesium, and iron buildup in appliances cause inefficiency