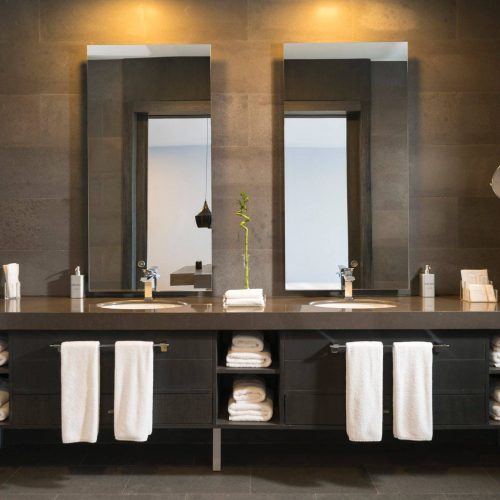 From check-in to check-out, hotel guests are affected by water. Back-end operations like housekeeping and laundry service rely on water, as well as the customer-facing pieces like restaurants and guest-room showers. It is clear that water impacts both you and your hotel guests. We have Kinetico non-electric water softeners which provide continuous soft water.
A commercial water softener or water filtration system can help keep the water in your guest rooms fresh and clean each and every day. Our Certified Water Specialists are experts at designing and installing commercial water treatment systems providing clean, fresh water for your customers.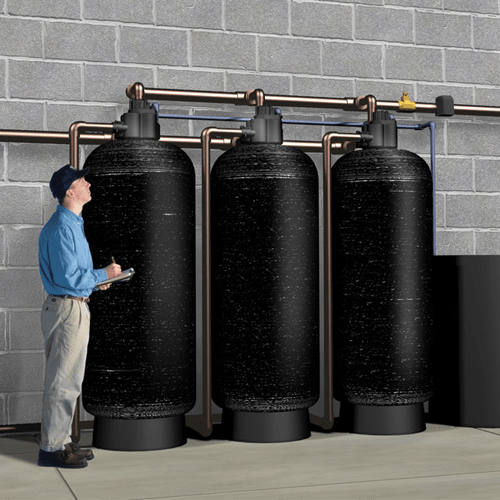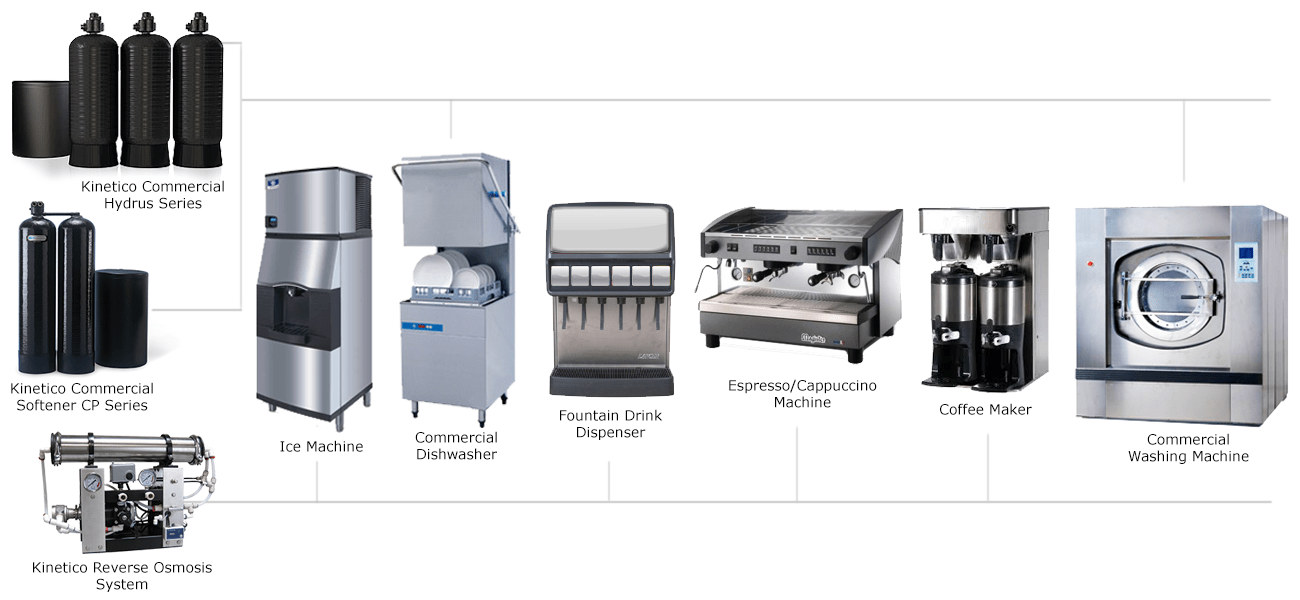 Without the hard scale buildup, dishwashers run more efficiently, and bathroom fixtures will remain free from rust or film caused by hard water. We have non-backwashing options, twin tank continuous filter options, and cartridge solutions, among others.  Our commercial Kinetico filters remove chlorine, heavy metals, and adjust the pH of the water.