Clearwater Systems of Ohio
There are several Kinetico water filtration system dealer locations in central, convenient areas in both Western and Northeastern Ohio. With clean drinking water and water treatment systems as our primary focus, Clearwater Systems provides a variety of services to provide you with clean, clear water.
If you haven't experienced the fresh, clean taste and feel of Clearwater Systems water, now you can with our exclusive Triple Water Treatment Equipment Guarantee. Try our product for 90 days or return it with no penalty.
Join us for our annual Customer Appreciation Event this Friday & Saturday at our Wooster & Lexington Locations Only!
· 50% OFF any additional equipment when you purchase a new Premier water softener*
· 15% OFF stocked filters
· Salt Special 2 Days Only 9/18 & 9/19 (1 free bag per household)
· Sign up to Win an Oculus Quest All-in-one VR Gaming Headset!
· Tasty treats and giveaways!
· Event will take place outside with social distancing. Drive-thru option at our Lexington location.
*Excludes pressure tanks, hot water tanks, plumbing, maintenance, and consumables. Promotion not valid with any other offers. Offer valid until 12-31-2020.
Our Water Systems Locations: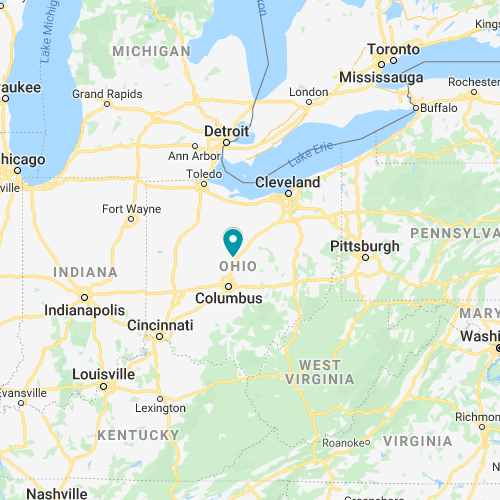 areas we serve
Central Ohio
Western Ohio
Northeastern Ohio