Convenient Service Locations Across Northeast Ohio
For the convenience of our customers, we have established many Kinetico water filtration system dealer locations at central, convenient areas across Ohio. With clean drinking water and water treatment systems as our primary focus, Clearwater Systems provides a variety of services that range from bottled water delivery to water softener salt delivery, water testing and much more.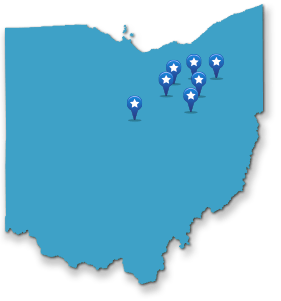 Our Ohio Water System Locations:
If you haven't experienced the fresh, clean taste and feel of Clearwater Systems water, you can now with our exclusive Triple Water Treatment Equipment Guarantee, try our product for 90 days or return it with no penalty.
Contact us today for more information!