Water Treatment in Health Care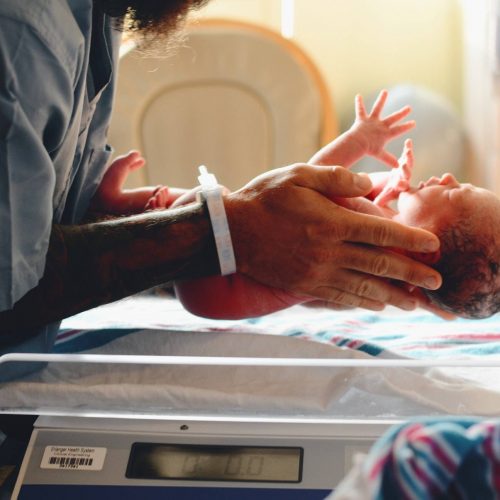 At Clearwater Systems, we provide high-quality water purification systems for assisted living facilities. We are here to provide you with efficient and cost-effective solutions for water purification which is essential in the health care industry.
Our Certified Water Specialists are experts at designing and installing commercial Kinetico water softeners and filtration systems which provide overall water quality to protect your facility and keep patients safe.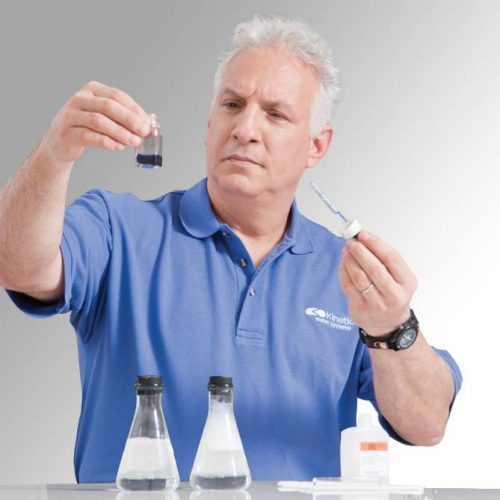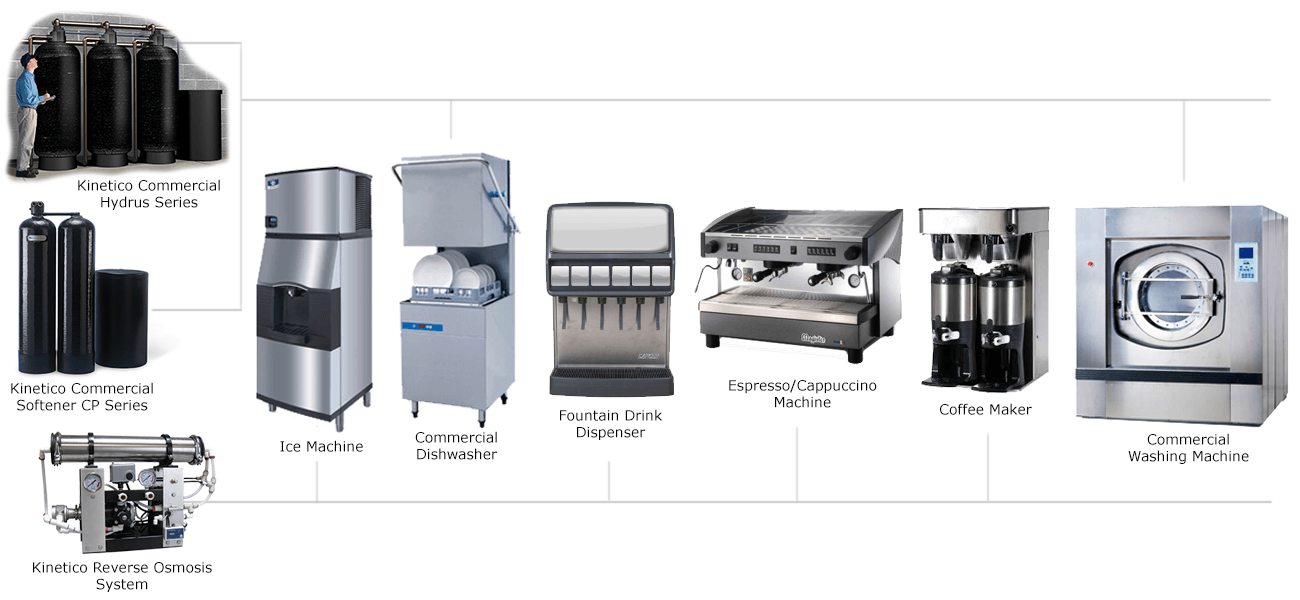 Clearwater's commercial filters remove chlorine and arsenic as well as adjust the pH of the water. We have non-backwashing options, twin tank continuous filter options, and cartridge solutions, among others. Deionizers also regulate water. Industrial reverse osmosis systems are powerful enough to filter up to 30 gallons of water each minute.