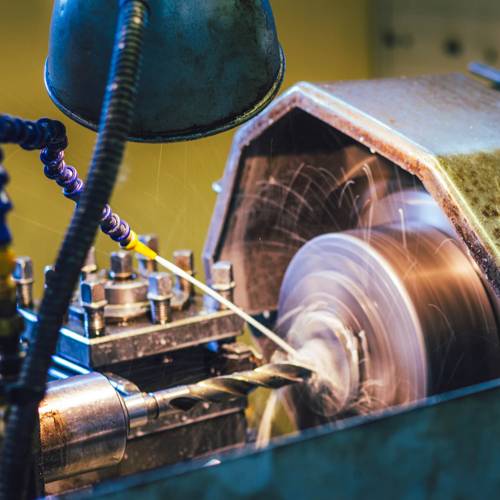 Hard water can cause corrosion in manufacturing equipment and can be part of the cause of breakdowns. Water can not only impact the equipment used in creating a product, but it can also affect the product itself.
From our full line of water softeners, water filtration equipment, reverse osmosis systems, and purification systems to portable deionizers, Clearwater Systems can help to keep your manufacturing facility running at its best.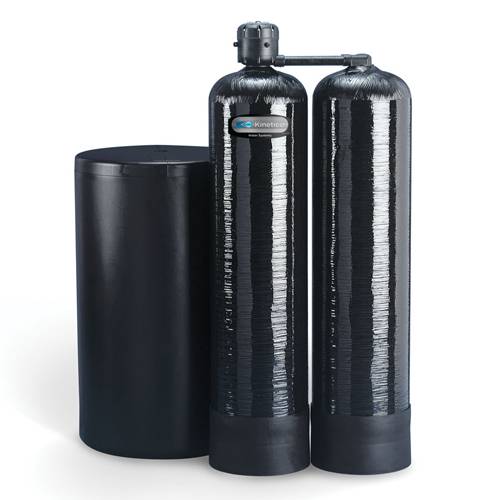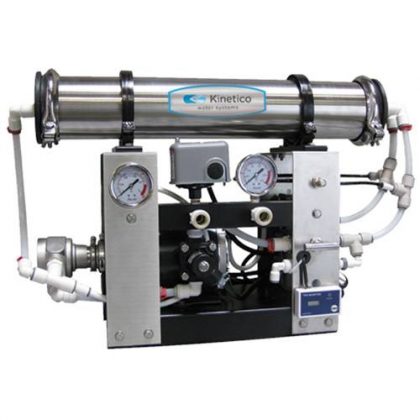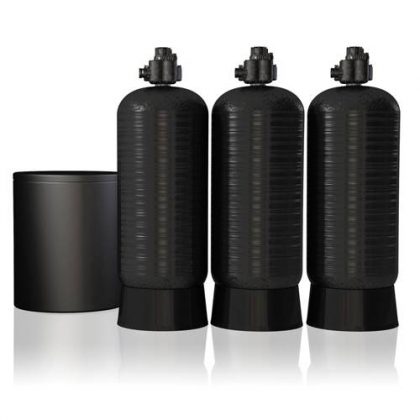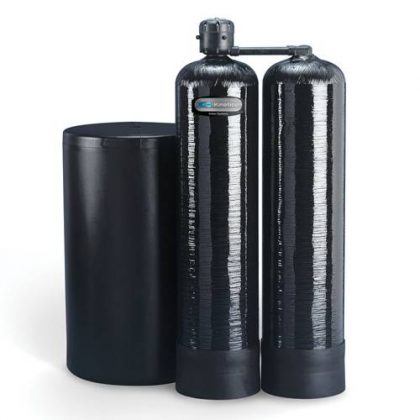 Our commercial filters are customizable and capable of providing large quantities of constant, filtered water. We have non-backwashing options, twin tank continuous filter options, and cartridge solutions, among others. Trust our Certified Water Specialists to design and install your commercial Kinetico water softener and filtration system providing your facility with overall water quality.