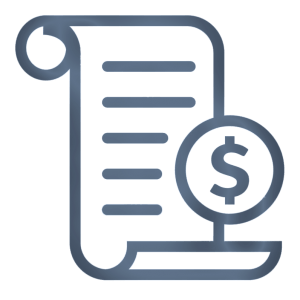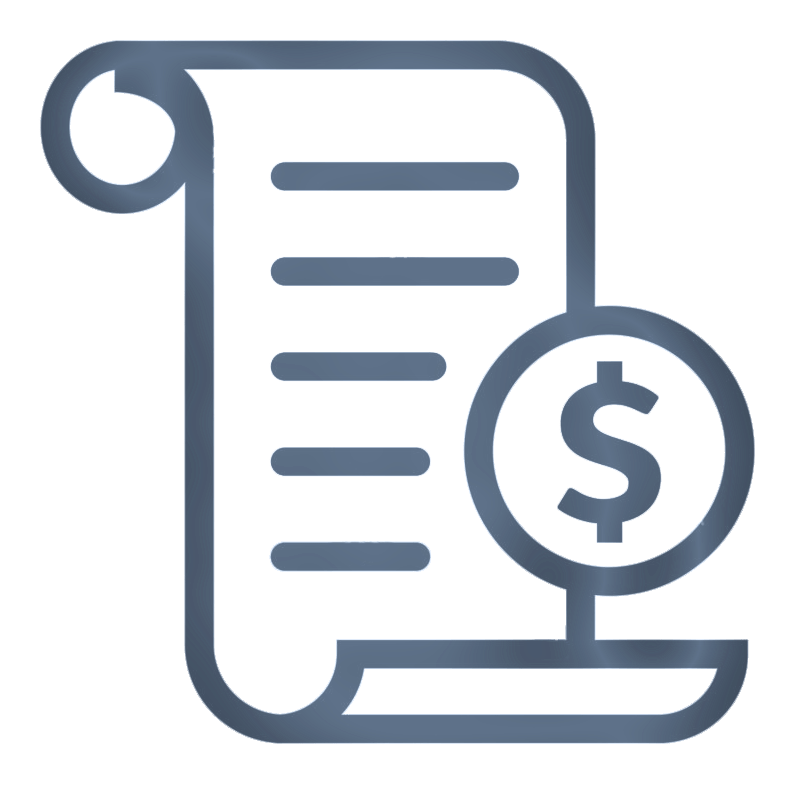 Welcome to the new and improved online Bill Pay system with direct access to your Customer Portal.
You will need the email address associated with your account in order to login.  If you do not have an email associated with your account, please contact us at 888-928-9810 to set this up.
Your customer portal will give you access to…
Invoices with details, payment options, and the ability to pay online. You can set up one-time payments, schedule future payments, or create recurring payments.
View past orders, quotes, and contract details.
Customer editing options where you can modify contact details such as email, phone, and mailing address.
Details regarding equipment that you have currently installed.