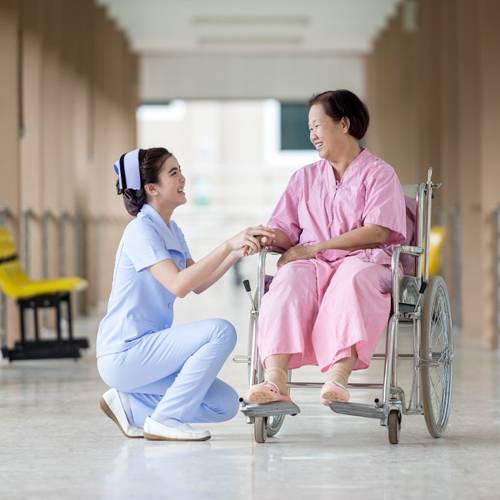 At Clearwater Systems, we provide high-quality water purification systems for assisted living facilities. We are here to provide you with efficient and cost-effective solutions for water purification which is essential in the health care industry.
Our low-energy reverse osmosis and membrane systems are able to produce large quantities of pure water quickly, efficiently and effectively.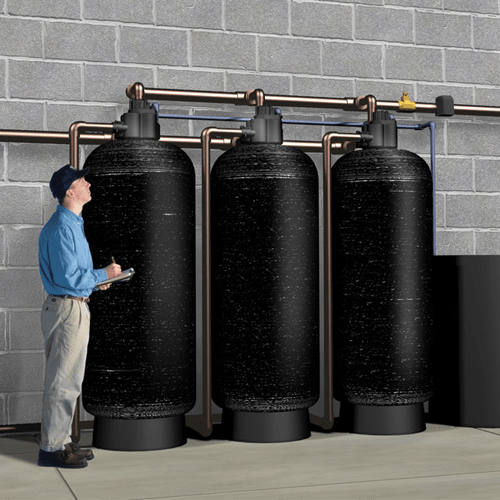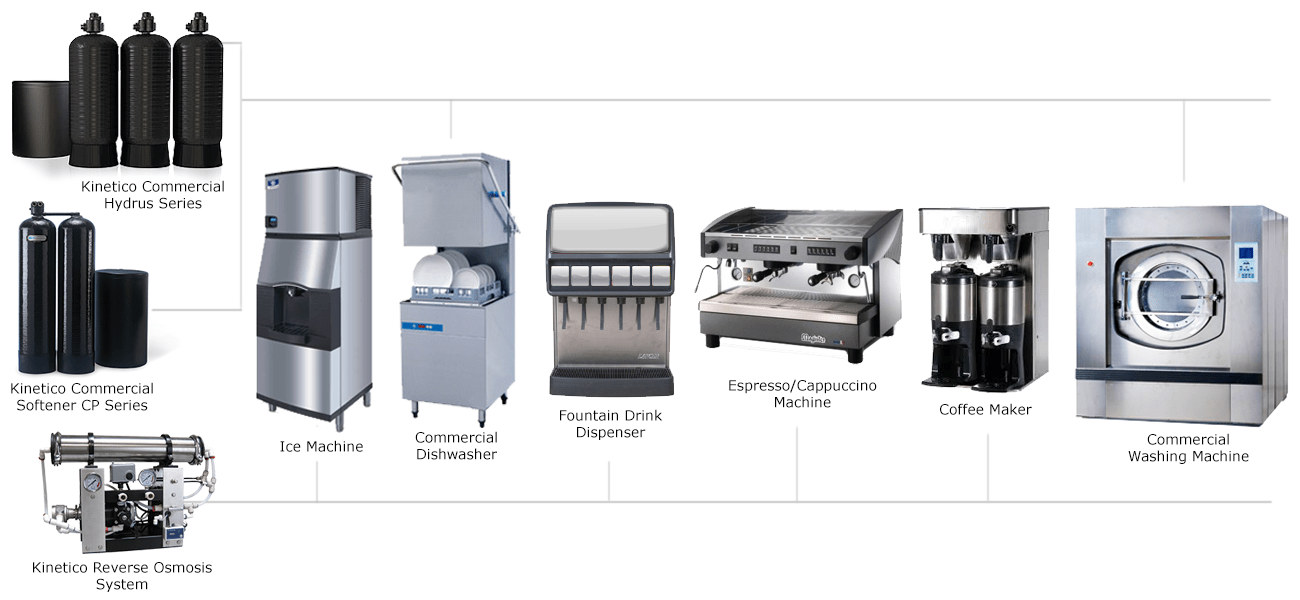 Our commercial filters are customizable and capable of providing large quantities of constant, filtered water.
Without the hard scale buildup, dishwashers run more efficiently, and bathroom fixtures will remain free from rust or film caused by hard water.
Non-backwashing options, twin tank continuous filter options, and cartridge solutions, among others.