Water Treatment for Assisted Living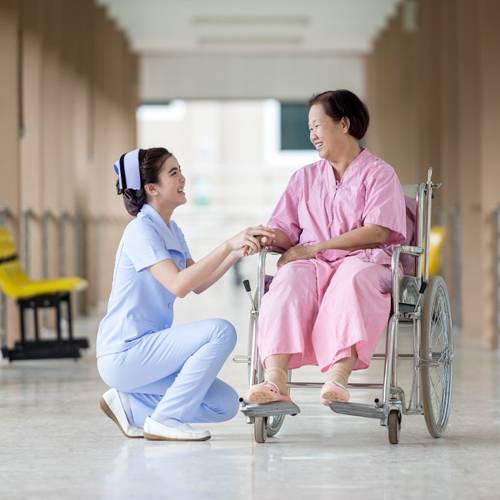 At Clearwater Systems, we provide high-quality water purification, filtration, and complete water treatment for assisted living facilities, acute care facilities, and nursing homes. We are here to provide you with efficient and cost-effective solutions for water purification which is essential in the health care industry.  When it comes to health care, it is essential to have the water tested for lead, contaminants, and especially bacteria that can lead to Legionnaire's disease.  Unfortunately, there has been a steady increase in Legionnaire's disease occurring at long-term care facilities. Both patients and employees rely on you to provide the purest, safest water possible, and Clearwater Systems is here to help.
Our low-energy reverse osmosis and membrane systems are able to produce large quantities of pure water quickly, efficiently and effectively.
From full water filtration and purification systems to portable deionizers, Clearwater Systems can help to keep your assisted living facility running at its best.  We offer compact commercial softeners, hot water softeners, and electric and non-electric options.
You can count on Clearwater Systems to provide you with the best purified water to ensure your facility runs effectively and efficiently. The well-being of your patients and employees is of utmost importance – Clearwater Systems sets the highest standards for both quality and safety when it comes to your facilities water purification system.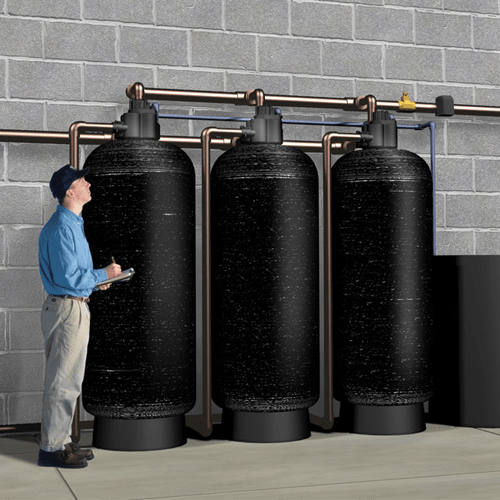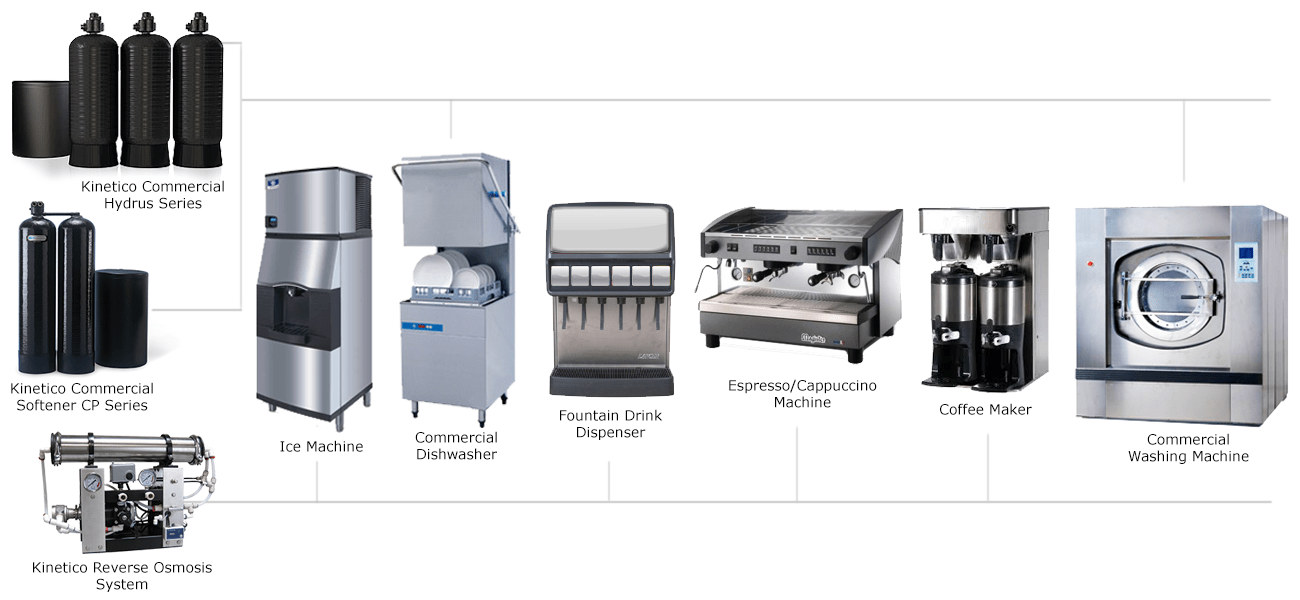 Our commercial filters are customizable and capable of providing large quantities of constant, filtered water.
Without the hard scale buildup, dishwashers run more efficiently, and bathroom fixtures will remain free from rust or film caused by hard water.
Non-backwashing options, twin tank continuous filter options, and cartridge solutions, among others.