1300 S. Reserve St.
Suite B
Missoula, MT. 59801
Phone:
(406) 728-6400
Store Hours
Monday- Friday: 10:00 PM to 5:00 PM
Missoula, MT Drinking Water and Water Treatment Services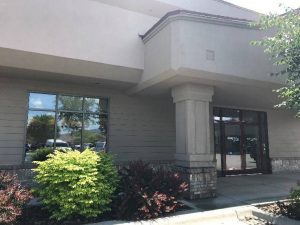 Our newest location 1300 S. Reserve St., Missoula, Montana is now open to better serve the Missoula area and provide all water treatment needs to the Missoula community. Whether it's scheduling a thorough analysis of your home's water, explaining how water systems work, or recommending one that's right for you, we do it all. We invite you to stop in for all your salt, water filters and chemical needs too.
You can be sure that no one brings a higher level of professionalism to your home or business – like Clearwater Systems.
We have water treatment systems for the home or office and can even help to set up scheduled service. Our Missoula, MT offers:
Full-service water treatment including

Kinetico water softeners, filters, coolers, drinking water systems & water purification systems

Professional technical service and product information
Free Water Analysis in Missoula, MT
An in-home water test is the best way to make sure you are getting the right water treatment system for your home. Contact us today to schedule your free water analysis.