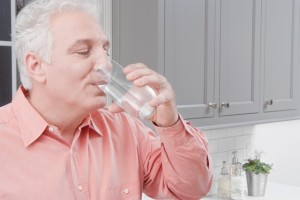 When supplying water for your home or office, make the safe, tasty choice with a bottled water system. We have replacement bottles in 5 and 3-gallon sizes. If you are looking to purchase or replace a new system, we also have ceramic water dispensers with the ability to interchange 5 or 3-gallon bottle sizes. Try a backhawk pump on a 5-gallon bottle, or replenish your cone cup supply.
Whether looking to simply provide clean, filtered water for your family, or set up a social hub at your office, bottled water and accessories from Clearwater Systems are a great choice.
Contact us with questions, or take a look at our product offerings below!
5-gallon bottle with handle: a plastic polycarbonite bottle
3-gallon bottle with handle: a plastic polycarbonite bottle
Crock with stand: a ceramic water dispenser for use with 5 and 3-gallon bottles
Backhawk pump: a hand pump for use with 5-gallon bottles
Cone Cups: 4 oz. drinking cups