Better water is as easy as 1 2 3
Better water starts with knowing what's in the water you drink and use every day. Clearwater's free in-home water testing and results program is designed to give you the peace of mind you deserve when it comes to your home's water. We're making it easier than ever to have your home's water tested by offering three easy ways to schedule your appointment. In-home water testing typically costs $400. Take advantage of our FREE in-home water testing and results program!
---
Three easy ways to set your appointment:
Questions About Our Water Testing Program?
If you aren't quite ready to book your appointment or have questions about our water testing program, contact us and we'll get back to you within 24 hours.
So what are you waiting for? Schedule your appointment today and start enjoying the benefits of Clearwater in your home. Your only regret will be that you didn't call sooner!
Why You Should Get Your Water Tested by Clearwater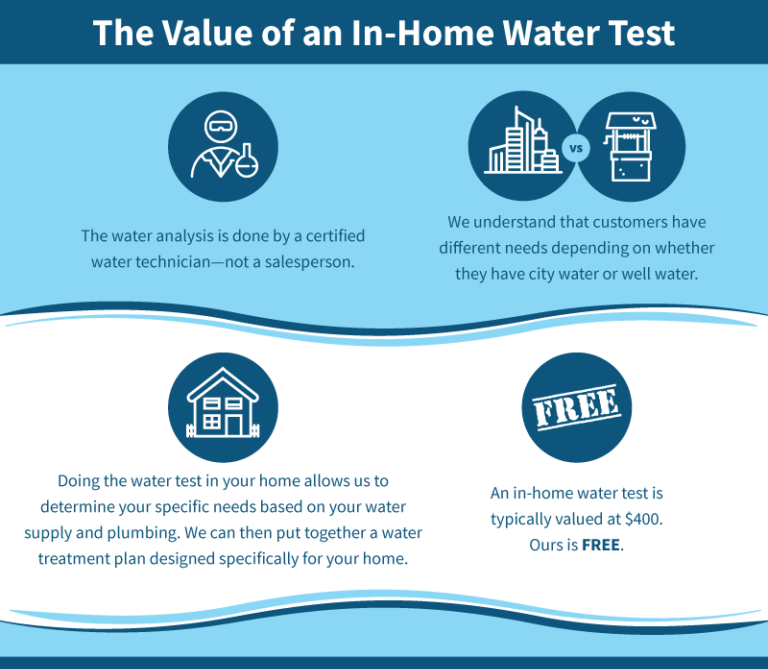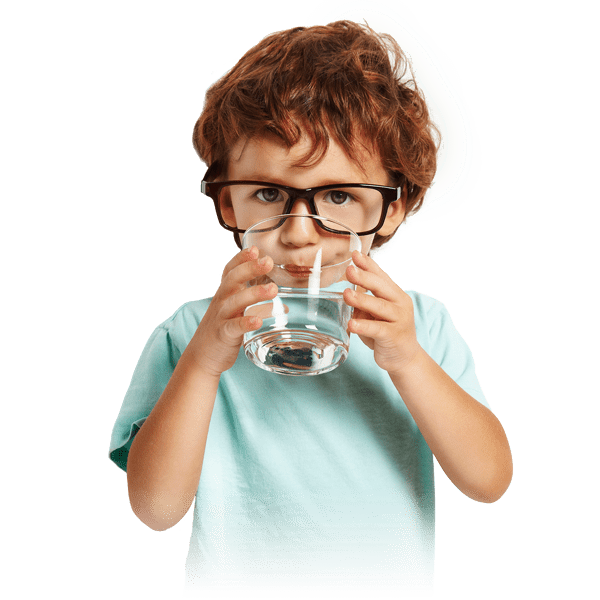 At Clearwater Systems, our water analysis is always performed by a knowledgeable, certified water technician, not then a salesperson. Therefore, you can be assured that the water treatment solution we suggest based on your water test will truly fit your home's needs.
Our professional team of technicians understands that each customer has specific and different needs depending on whether their home has city water or well water. By conducting a free in-home water test, it helps us determine your home's specific needs based on your water supply and plumbing. We then use this information to develop a custom solution for your home's water.