Get Cleaner, Better-Tasting water.
Simply fill out the form to schedule your free water test.
A Clearwater expert will call you within 24 business hours.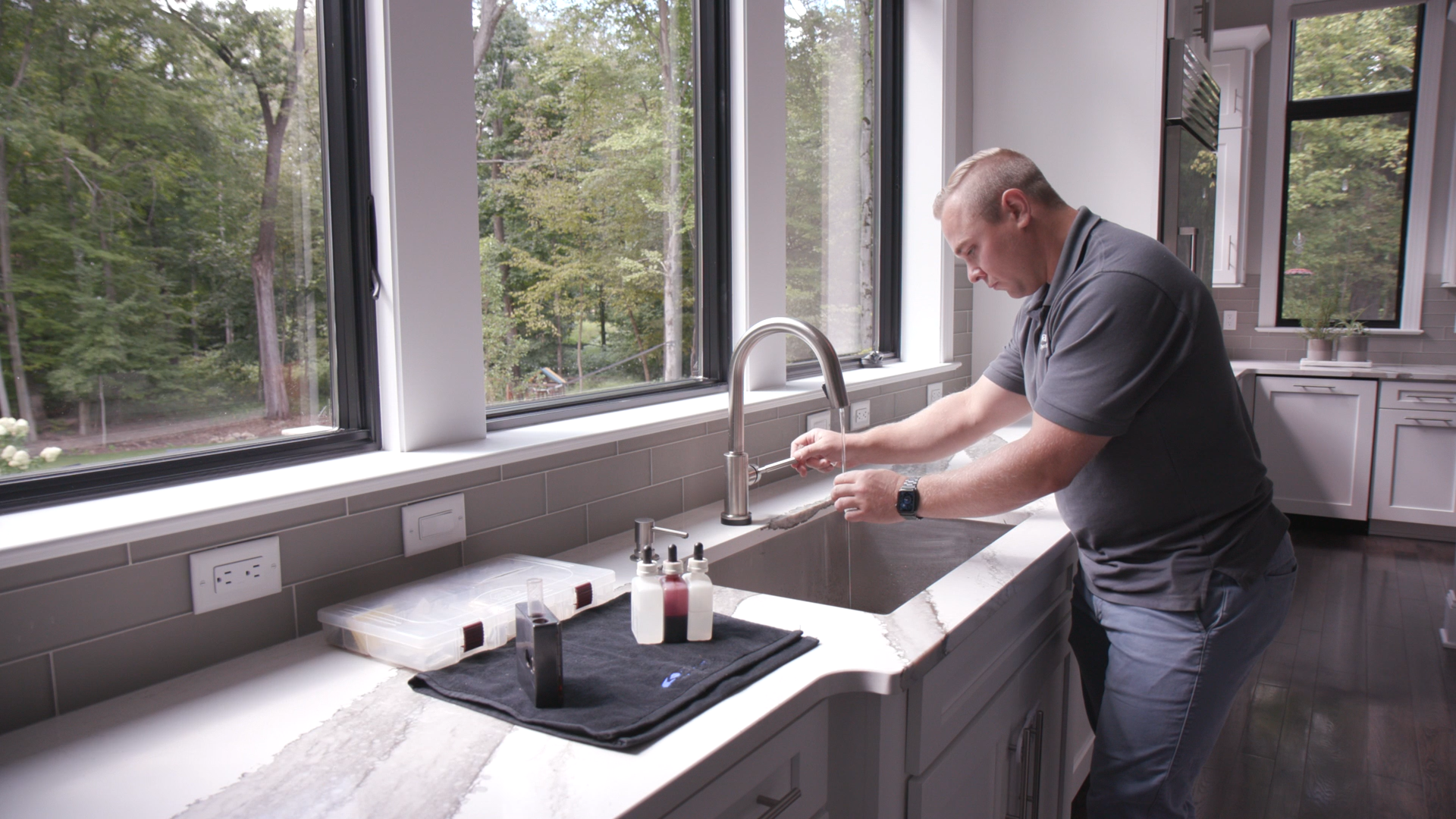 We respect your privacy just as we respect our own. Therefore, we do not sell or share personal information.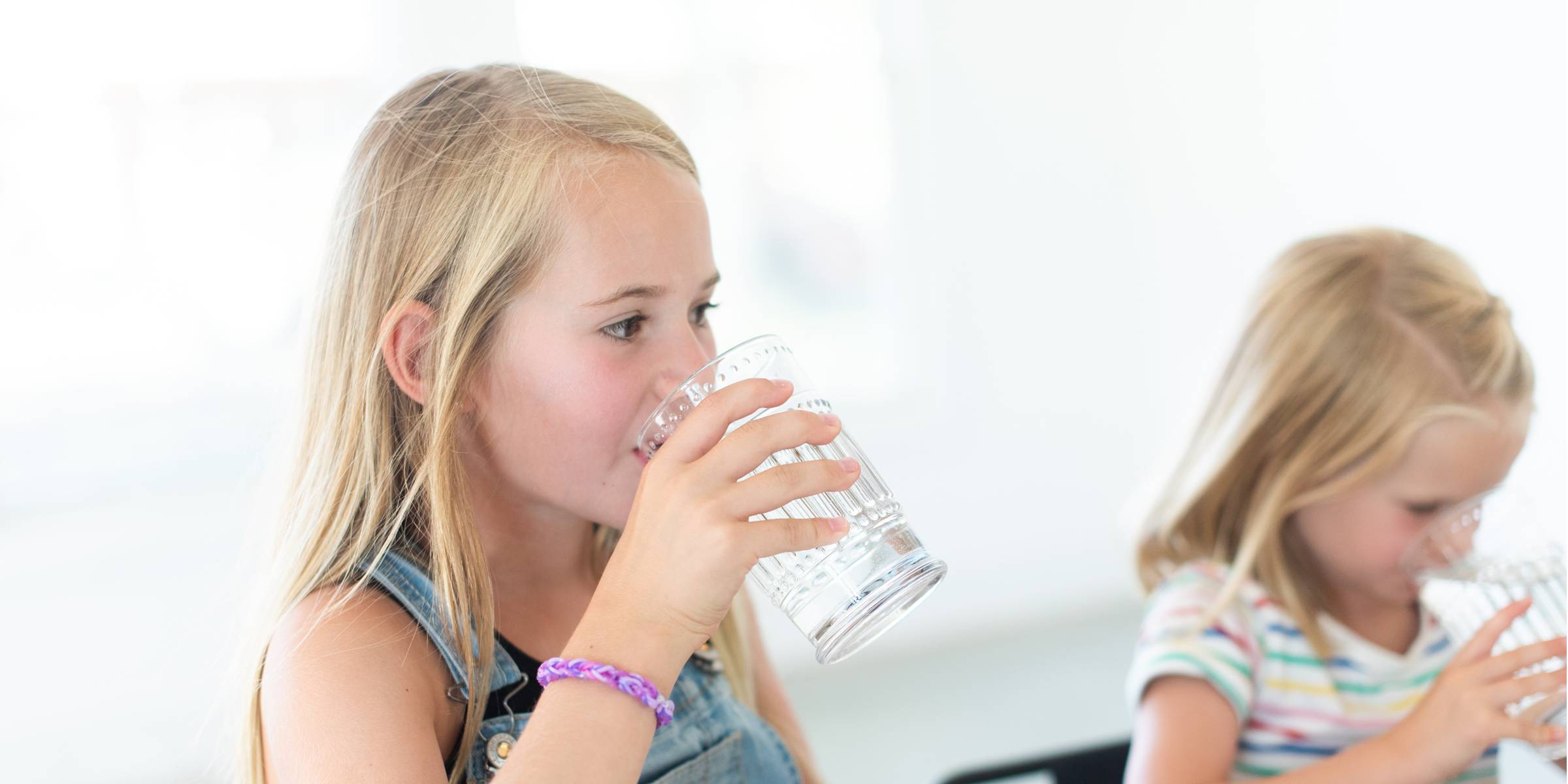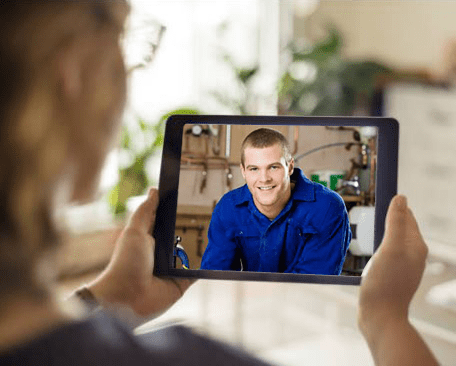 Virtual Services Now Available
In these challenging times, we realize in-home sales demonstrations and water tests may not be comfortable for our customers. That's why we are now offering virtual services such as water testing, system quotes, and service support.
As always, these home evaluations are complimentary. Call us to schedule your virtual demonstration today.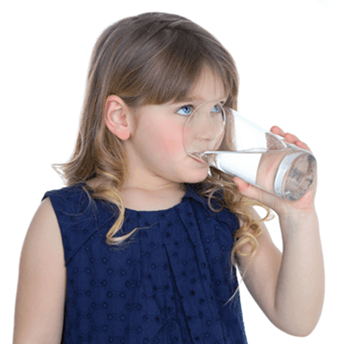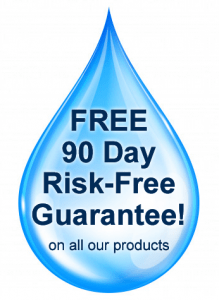 Why Should I Have My Water Tested?
Testing your water supply is extremely important. There are so many different pollutants and contaminants that could be present in your water supply and are invisible to the naked eye. Water traveling through or sitting in corroded lead pipes can pick up debris that is too small for the eye to see but that can be hazardous to your health. Ground water can easily become contaminated by pollutants such as oil or gas, or runoff from farms, hazardous waste and even road salt can leak into your water supply and become a threat.
Protecting your family is your first priority, but it's important to know what you are dealing with. Getting your water tested for contaminants, pollutants, and heavy metals like lead and arsenic will give you peace of mind. A water test can determine exactly what kind of pollutants are present in your water, and this will, in turn, help you decide what kind of filtration system is best for your home.
How Often Should You Test Your Water?
At a minimum, an annual test should be administered on your water supply to test for issues, but it is recommended to test more frequently depending on where your water is sourced from. Different water sources can contain different contaminants. It's extremely important to make sure that you are testing regularly for pollutants that could affect your home's water supply, and that you are using a filtration system that is unique to your needs. A professional water test from Clearwater Systems will test for hundreds of different potential contaminants. Contact Clearwater Systems today to request a test and find out more about our water filtering systems.
The Importance of Water Testing
Why Test Your Water? Sometimes our customers think just because our water testing is free, that it either isn't necessary or is just simply optional. After years in the business, however, we know that the water test is the most important step in shopping for a water system. In fact, half of the new system installs we do are replacement systems for improperly designed or inadequate systems that didn't meet our customers' needs.
That's why our free water test is so important. It only takes about an hour, and allows our experts to screen for a number of factors including iron, ph, TDS (total dissolved solids), odors, tannins and water hardness. We then combine these results with your specific water pressure and plumbing system to recommend the most precise system or line of systems for you.
Water systems are not a one-size-fits-all purchase, and we want to make the shopping process as easy as possible for you by pointing you in the right direction from the start. Our goal is always to get our customers the best value to meet their needs, and it all starts with a simple, free test!
Read below some common water testing questions.

What am I drinking?
Clearwater Systems can answer that question for you. A simple water test can reassure you about the safety of you and your family. More importantly, testing may reveal contaminants that you have unknowingly been living with for many years.

What can contamination cause?
Some water contamination issues can cause immediate illness, while others can create serious long-term health problems.

What happens if I have contamination?
If you have a water contamination issue, we will stop by at your house and complete a simple test that will advise us of the best way to solve the problem.

When it comes to your drinking water, quality is not optional. Clearwater Systems can offer most water tests for free. They can be completed at any of our stores, or more accurate results can be achieved by immediate testing at the source in your home, also for free. Just call to schedule an analysis appointment. Get started today.