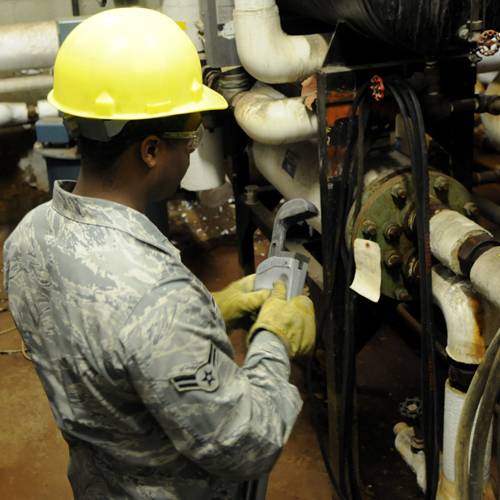 Iron and calcium deposits build up in pipes and drains causing equipment malfunctions and breakdowns. Over time, hard water reduces efficiency leading to increased electricity costs.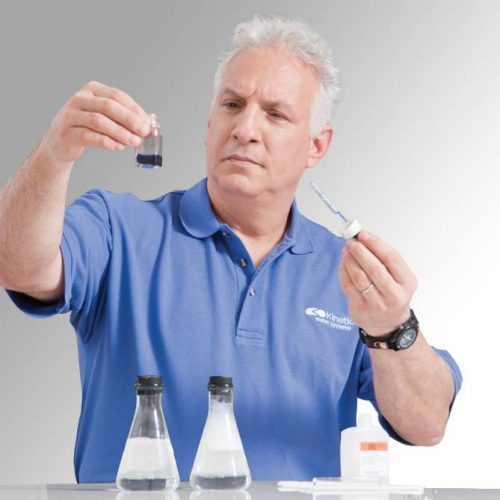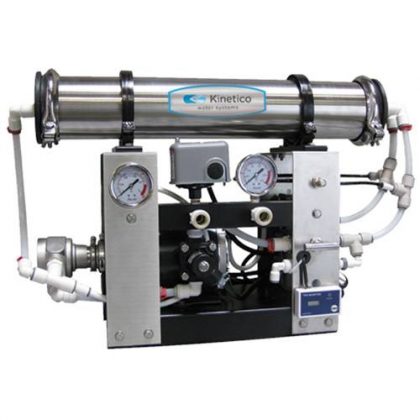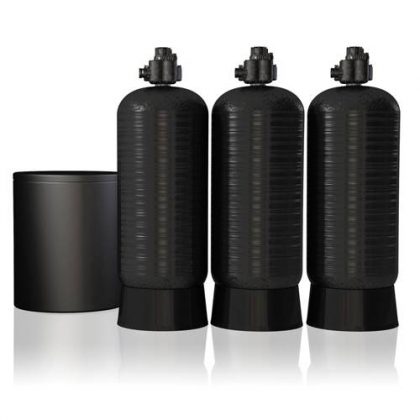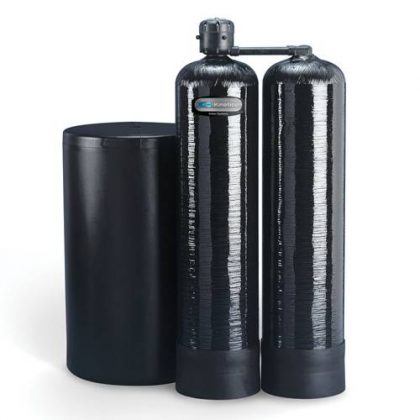 HVAC systems used in commercial industries face heavy demand. They must meet unique heating and cooling requirements throughout the year, without experiencing a costly breakdown.  An HVAC system that utilizes water must be treated to prevent corrosion and scale buildup.  At Clearwater Systems, we provide high-quality water purification systems that extend the life and performance of these systems.
Keeps heat transfer equipment clean to maximize water flow and heat transfer efficiency.
Protects piping from corrosion and damage.
Reduces electricity costs and extends the life of appliances such as your hot water heater, dishwasher, and washing machine.