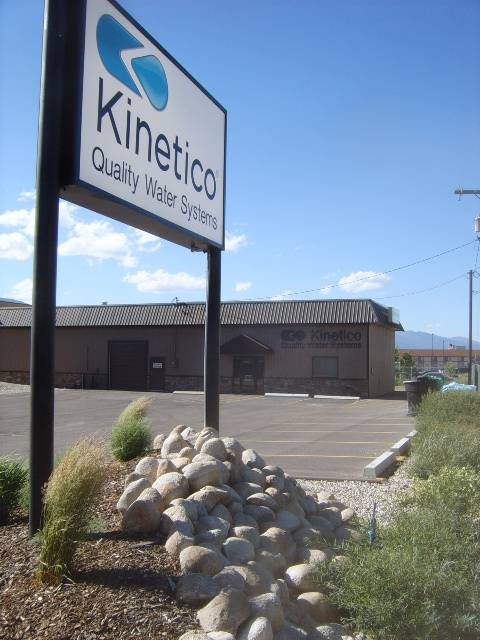 Clearwater Systems Ohio recently acquired Kinetico Quality Water of Missoula and Ravalli Counties in Hamilton, Montana.
"It has always been Clearwater Systems' mission to allow all people access to clean and drinkable water," owner Jerry Kovach said. "That's why we're so excited to expand to Montana and bring on more employees that share our vision."
Kovach also added that Colleen McNally, Chad Robb, Matt Sharbono, and Tim Zito will join Clearwater Systems from the Montana location.
The acquisition allows Clearwater Systems and Kinetico of Montana to combine their expertise and ensure the people of Montana have access to the cleanest water possible. It also paves the way for Ohio-based Clearwater Systems to expand westward and provide their clean water expertise to more Americans.