Your water may be contaminated due to fracking—now what?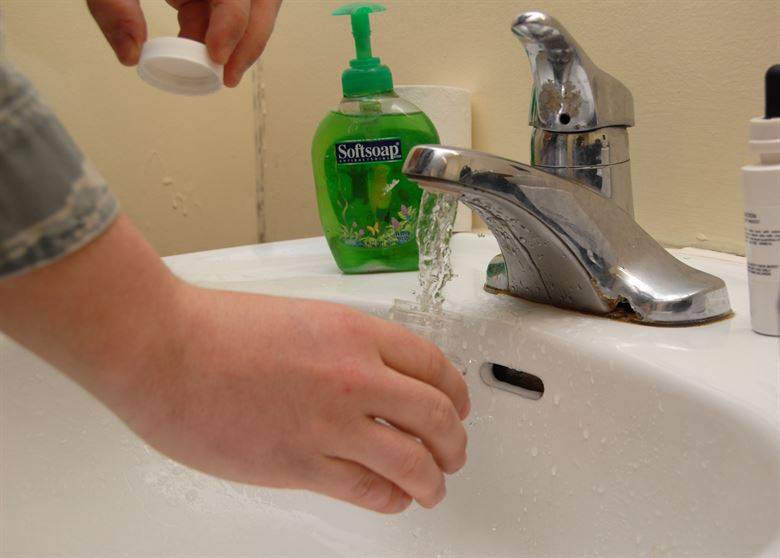 You should never have any doubt that your water is clean, pure, and 100% safe for you and your family to drink and use daily. That's why we provide everyone with the option to receive a water analysis from one of our experts to test their water for any and all contaminants.
If you suspect that your water has been affected by a fracking site in or around where you live, don't hesitate to have your water checked for chemicals or other harmful substances. A funny taste, smell, appearance, or if you experience dizziness or stomach irritation, may be signs that your water has been contaminated by fracking.
Keep in mind that not all chemicals are detectable without the use of special equipment. That's why it's important to have your water analyzed by professionals.
If, after your water analysis, your water has tested positive for any hazardous substances, we'll work with you to find a fracking water treatment to fully correct your water problem. We also offer a free 90-day trial on many of our water cleaning systems, so you won't have to pay for a system unless you're 100% satisfied. However, getting a water analysis puts you under no obligation to purchase our products.
Don't wait until it's too late, schedule your water analysis today and learn more about our water purification systems great for fracking water treatment!