Your water test has been booked!
Thank you for scheduling your free water test. A Clearwater Systems representative will be contacting your shortly to confirm your appointment date and time and let you know the name of the representative who will be performing your water test.
A free water test from Clearwater Systems is not a sales pitch. It's an obligation-free opportunity to learn about your water supply and how you can improve your water quality. See for yourself how valuable an in-home water test can be.
The Value of an In-Home Water Test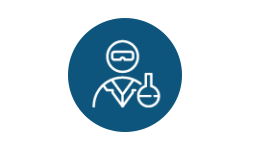 Your water analysis will be done by a certified water technician so you receive an expert-level explanation of your wter test results, not a high-pressure sales pitch.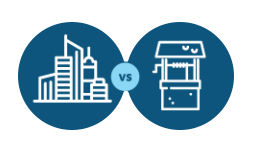 No two taps run the same water. Your home's pipes combined with the source of your water means that your water is unique to your home. We tailor unique solutions to treat your home's water problems.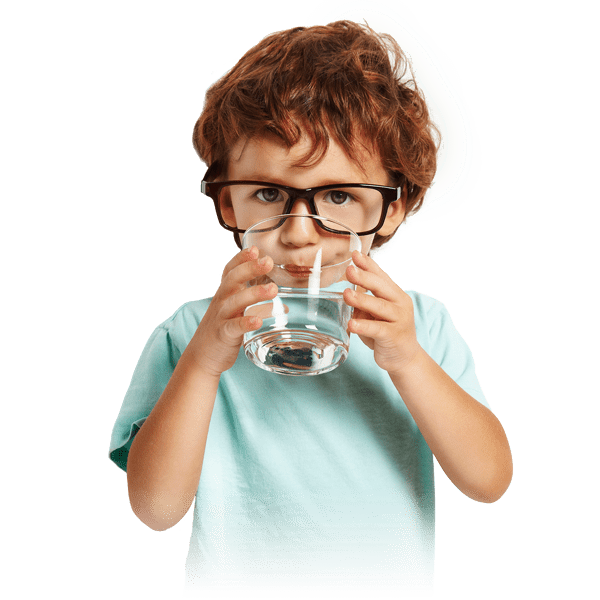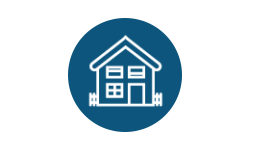 We'll give you the results of your water analysis the same day and take the time to explain what the numbers mean.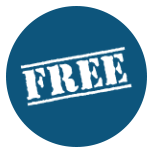 An in-home water test is typically valued at $400. Ours is FREE.