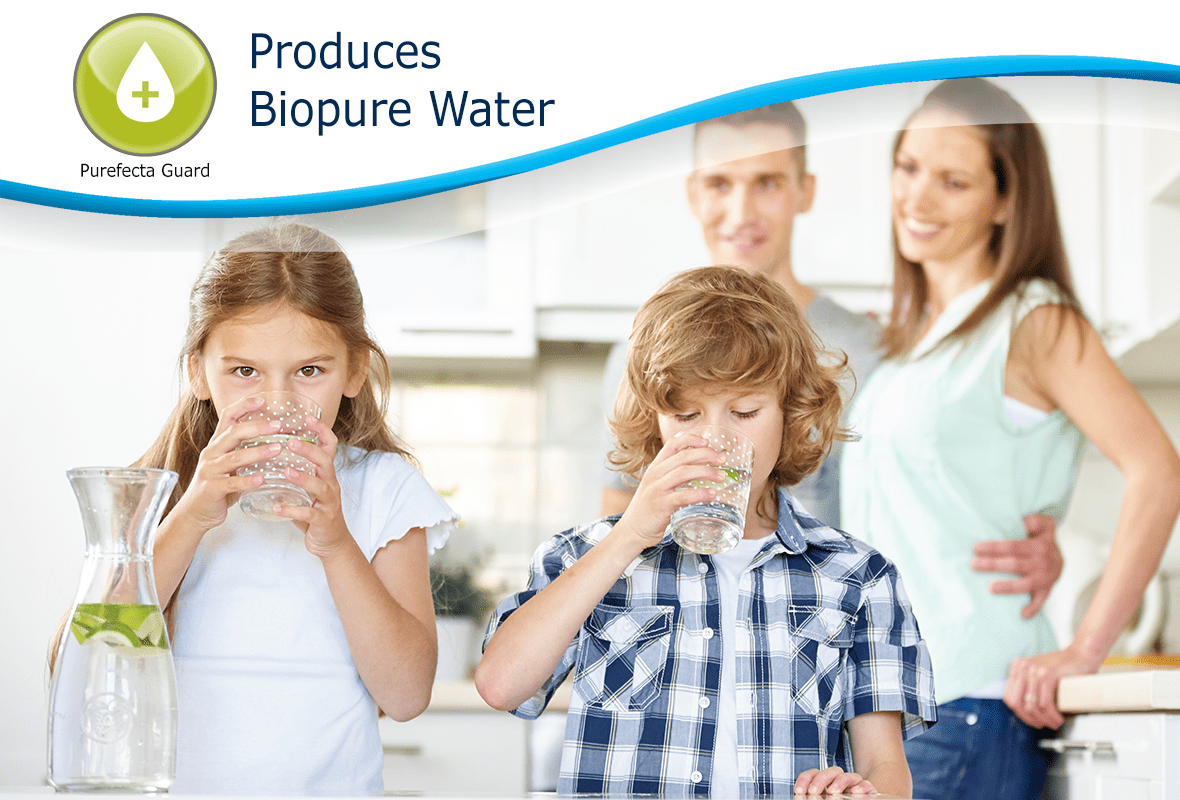 Limited Time Offer
Get a Free K5 Drinking Water Station with a Free Purefecta Virus/Bacteria Guard when you purchase a Kinetico Premier Softener!
Purefecta Virus/Bacteria Guard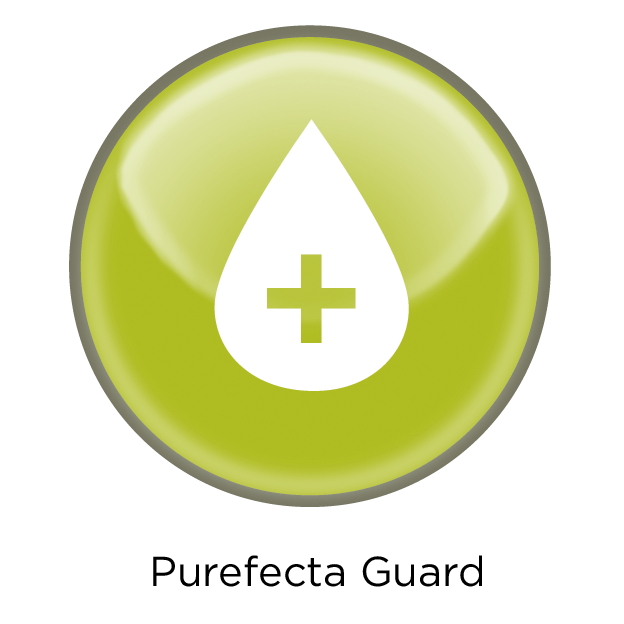 The Kinetico K5 drinking water station has been carefully designed and crafted to deal with the toughest water problems. The Kinetico K5 is certified to remove more contaminants than any other reverse osmosis system, making your water the cleanest and safest for your family.
Now you can improve your protection against waterborne viruses, bacteria, and protozoa/cysts with the Purefecta Virus/Bacteria Guard which is tested and Certified by the WQA.  This medical-grade virus and bacteria K5 filter guard generates Biopure Drinking Water*.
Eliminates the following:
99.99% of Viruses
99.99999% of Bacteria
99.999% of Protozoa/Cysts

*Microbiologically purified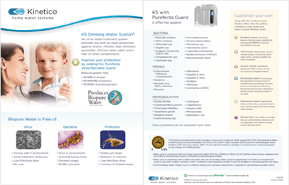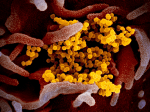 REMOVES 99.99% of VIRUSES
Coronavirus (SARS)
Enteroviruses
– Poliovirus
– Coxsackievirus
Rotavirus
Norwalk virus, SRSV, calicivirus
Reovirus
Adenovirus
Hepatitis E virus
Hepatitis A virus
Smallpox
Astrovirus
REMOVES 99.99999% of BACTERIA
Klebsiella terigena
Vibrio cholerae
Salmonella spp.
Shigella spp.
Toxigenic Escherichia
– Coli (E coli)
Campylobacter spp.
Leptospira spp.
Francisella tularenis
Yersinia enterocolitica
Aeromonas spp.
Helicobacter pylori
Legionella pneumophila
Bacillus anthracis (Anthrax)
Mycobacterium avium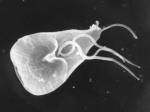 REMOVES 99.999% of PROTOZOA/CYSTS
Giardia lamblia
Cryptosporidium parvum
Entamoeba histolitica
Toxoplasma gondii
Naegleria fowleri
Acanthamoeba spp
Cyclospora
Cayetanensis
Isospora belli
Microsporidia
Balantidium coli