Meet Water Specialist Sean Connors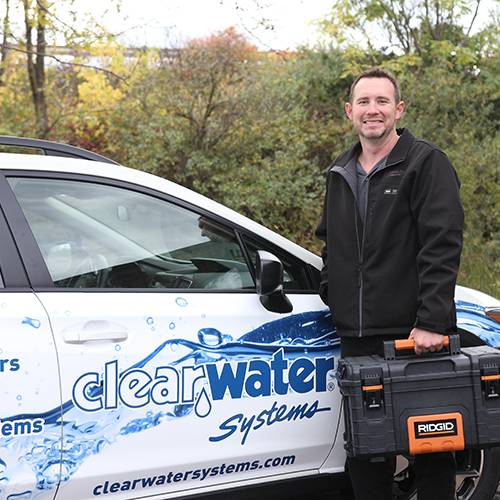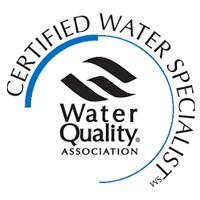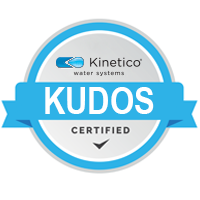 Sean has been in the water industry since 2006 and is certified by Kinetico (KUDOS), and the Water Quality Association (WQA). He has received Kinetico's Silver and Bronze sales awards and received the 2022 Kinetico 1,000 Milestone achievement.
Sean was born and raised in Massillon, Ohio and enjoys football, fishing, and swimming. He also enjoys spending time with his family of two little boys, his wife and their dog, Zelda!
According to Sean, Clearwater Systems prides itself on customer satisfaction. He finds joy in being able to provide you with the best service and the best water, because Clearwater Systems really does care about your water! Sean loves providing his customers with Kinetico products because they are made locally and are a high quality piece of equipment.
If you are in East Ohio and would like more information or a Free Water Analysis, be sure to ask for Sean Connors.