Meet Water Specialist Tyler Spencer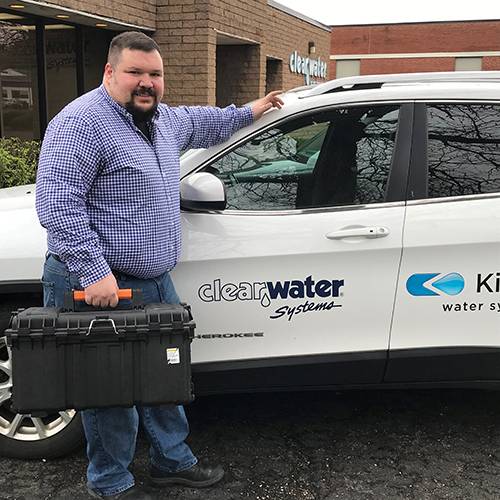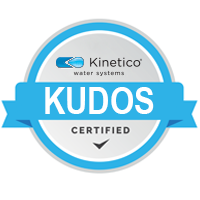 Tyler is KUDOS certified through Kinetico and received the 2022 Bronze Award. Tyler has been in the home improvement industry since 2015, and values Clearwater Systems for being a family-owned company.
Tyler is from East Ohio, growing up in Alliance and now residing in Stow.  He enjoys golfing, watching football, and spending time with his family.
Tyler provides solutions to customers to treat their water with the most efficient water treatment equipment available. He appreciates offering Kinetico products solely for the fact that they are made in the USA and local to Ohio. If you are in East Ohio and would like more information or a Free Water Analysis, be sure to ask for Tyler Spencer.