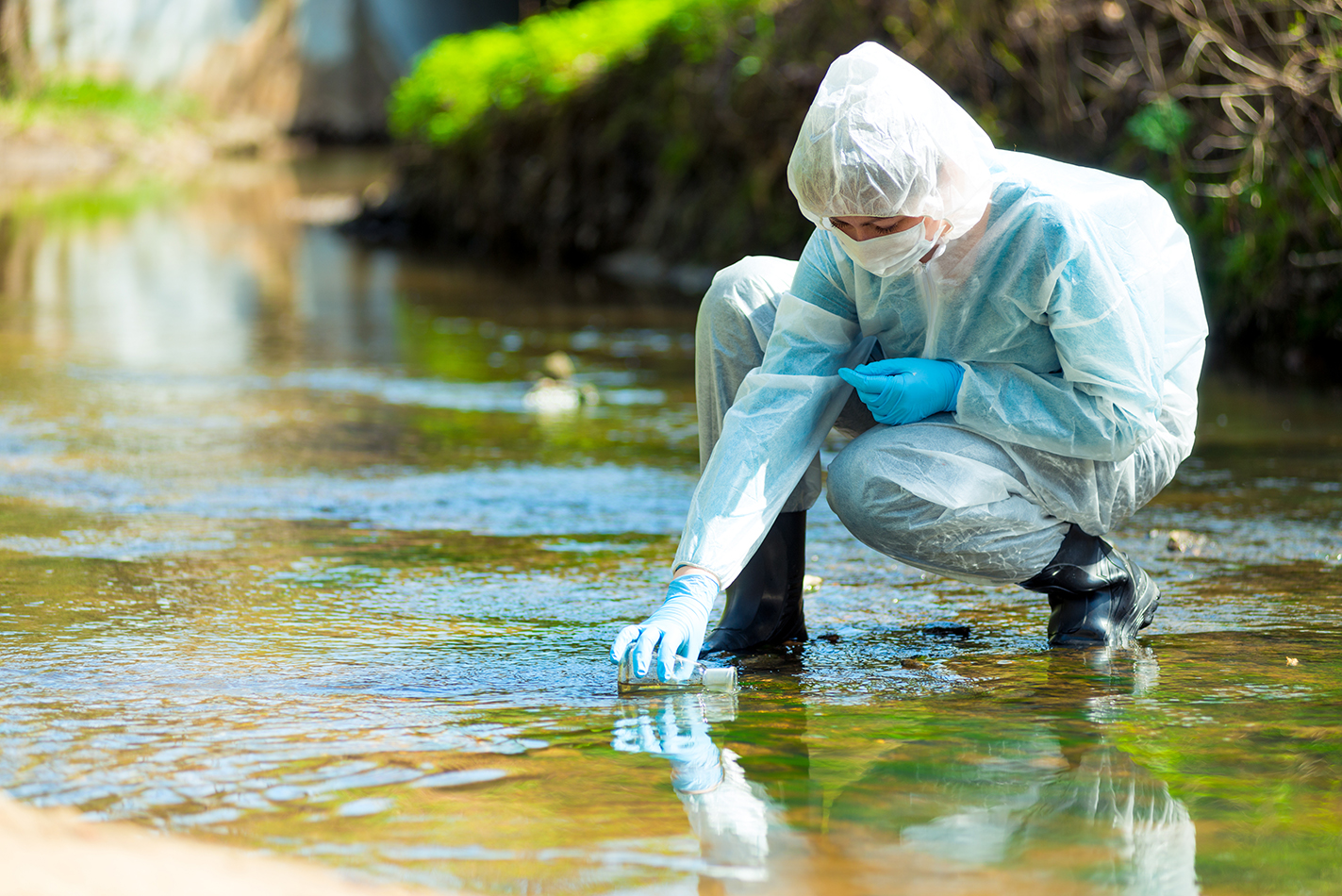 With March 22nd being World Water Day and recent events impacting the environment, water safety is becoming a serious concern to many in our area. Many contaminants that are present in well water or municipality water can have long-lasting health effects when consumed by adults, children, and even animals.
Some contaminants in water become even more dangerous when boiled or heated.  For example, Per- and polyfluoroalkyl substances (PFAS) will become more concentrated and more dangerous when ingested, as this is a 'forever chemical' which cannot be broken down. PFAS is found in firefighting solutions, primarily in aqueous film-forming foam, cleaners, and the manufacturing of non-stick cookware.  Vinyl Chloride, which has been in the news a lot lately, can be released into the air you breathe when cooking or bathing.  Contaminants such as lead, arsenic, chloroform, chromium, nitrate, and many more, have also shown up in drinking water.  Consuming water with contaminants, depending on levels, can be extremely harmful.
The Environmental Working Group (EWG) provides test results from water quality reports which are published on their site: https://www.ewg.org/tapwater/.  In Ohio, "EWG's drinking water quality report shows results of tests conducted by the water utility and provided to the Environmental Working Group by the Ohio Environmental Protection Agency – Division of Drinking and Ground Waters, as well as information from the U.S. EPA Enforcement and Compliance History database (ECHO)." According to the EWG, legal limits in drinking water do not necessarily equal safe nor does it mean the water meets the latest health guidelines.
The Water Quality Association (WQA) encourages residents that have water safety concerns to do three things. First, consult with a local water quality expert. Second, have the water in your home tested. Third, treat the water with a certified product. The WQA Gold Seal program is accredited by the American National Standards Institute (ANSI) which certifies products for safe consumption of water.  These products undergo rigorous testing and have been certified to industry standards.
The Kinetico K5 Reverse Osmosis Drinking Water Treatment System is WQA Certified and removes more contaminants than any other reverse osmosis drinking water system. This, along with many other Kinetico products, can be found on the WQA website. Clearwater Systems is an Authorized Independent Kinetico Dealer, family-owned, and serving Northeast Ohio since 1946. Clearwater Systems offers free in-home water testing and provides water treatment solutions designed to tackle the toughest water problems. Be confident knowing you have the best water in your home. Contact Clearwater Systems at 888-Water-10 (888-928-3710) for your complimentary in-home water analysis today.