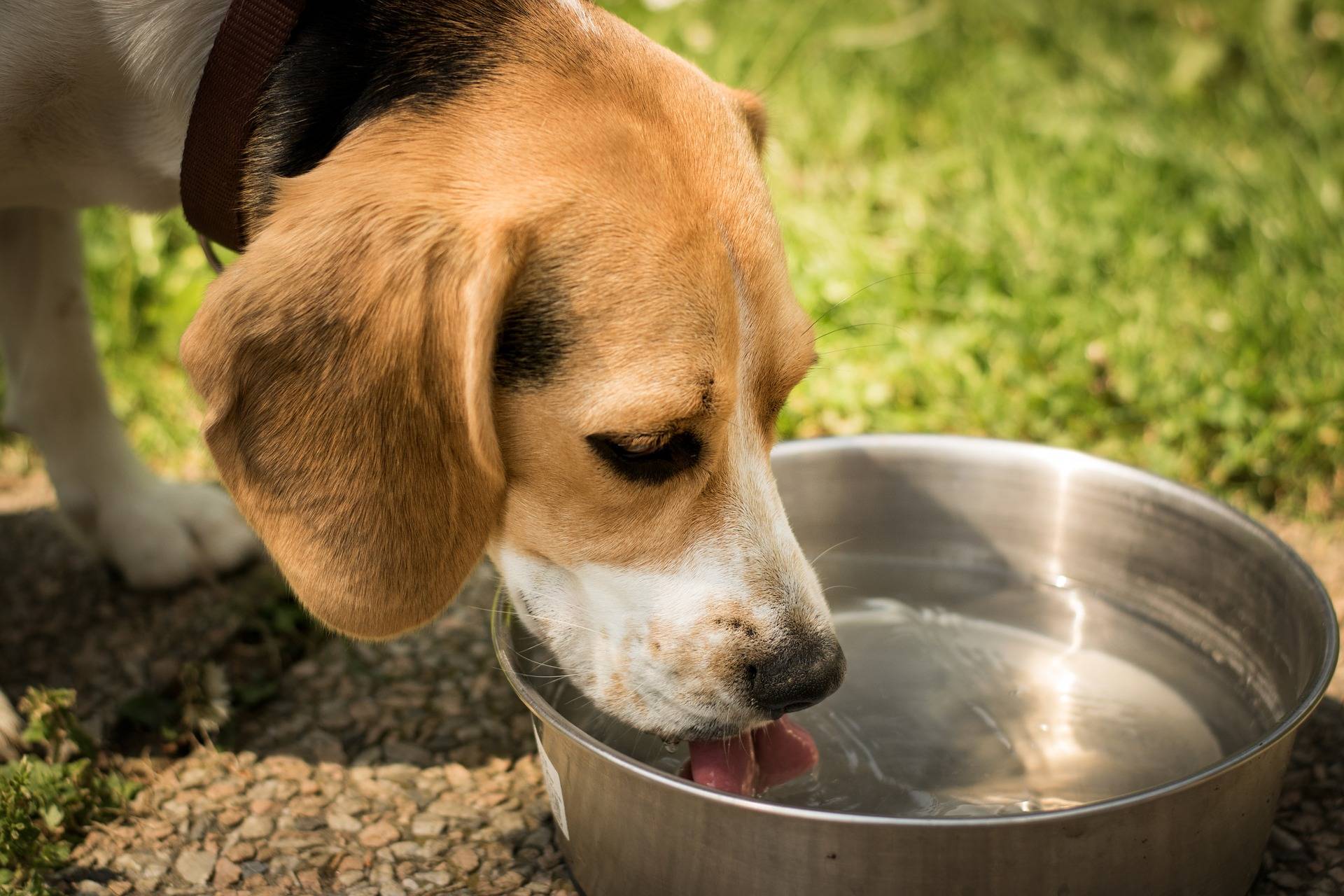 Since August 26th is National Dog Day, the dog lovers at Clearwater Systems believe it's important to not only think about your human family's water intake but also your furry family members as well! It doesn't matter if your dog lives inside or out, you need to keep a constant supply of water nearby to keep your pup hydrated. According to pets.webmd.com, "dogs need an ounce of water for each pound of body weight, meaning if your dog weighs 10 pounds, they will need 10 ounces of water." Since the hottest part of the year is upon us, here are six tips to keep your dog from getting dehydrated so both of you can have fun in the summer sun!
1. KNOW WHEN YOUR DOG IS DEHYDRATED
Dehydration is caused by a lack of water within the body. Just like humans, your dog can become dehydrated. And just like humans, there are symptoms of dehydration you can look for:
Loss of Appetite
Dry Mouth
Diarrhea
Excessive Panting
Decreased Skin Elasticity
Sunken Eyes
Lethargy
The best way to see if your pet (or you) is dehydrated is to simply pinch the skin between your pet's shoulders (or the back of your hand). If the skin does not pop back into place your pet (or you) may be dehydrated.
2. TAKE YOUR DOG OUT DURING THE COOLEST PARTS OF THE DAY
In the summer, the coolest parts of the day are in the mornings, evenings, and nights. These are the times of the day to exercise your dog. If you go out in the middle of a hot summer day, you're putting your pup and yourself at risk for early exhaustion and dehydration. If your dog stays outside, or you have to leave your dog outside during a hot day, make certain that they have a shaded area to cool down.
TIP: The inside of dog houses can actually be hotter than outside temperatures! If your dog has to be outside on a hot day, a great alternative to a doghouse is a dog canopy. Canopies provide a cool shaded area that allows a breeze to flow through keeping your dog cool.
3. KNOW YOUR DOG'S HEAT LIMITS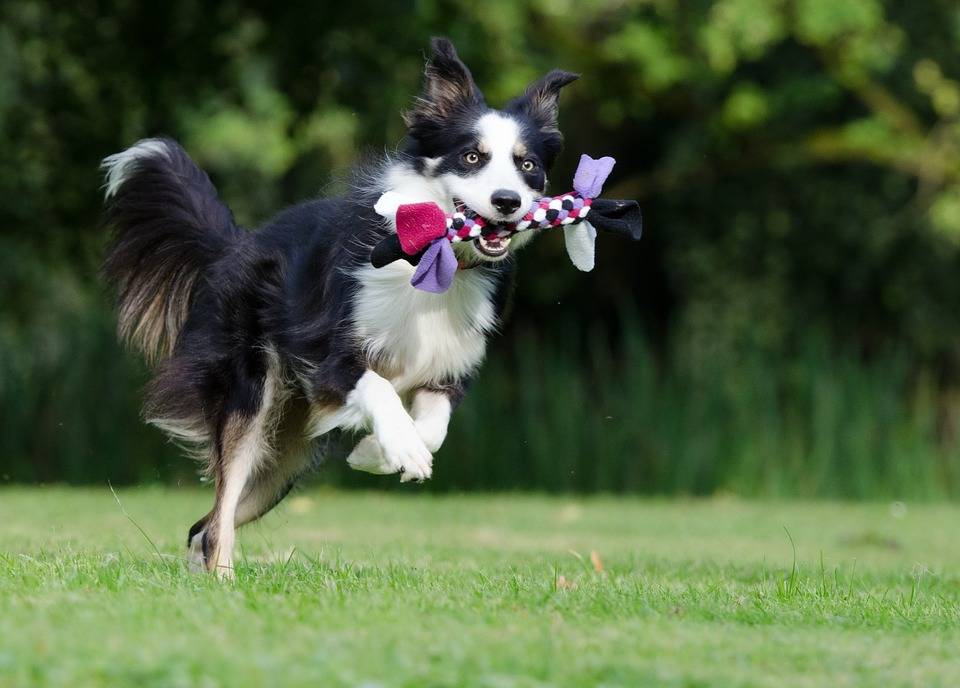 Did you know that certain dog breeds tolerate the heat better than others? For example, dog breeds with short faces, like Boxers, Bulldogs, and Pugs, have more difficulty cooling off and should not be outside for long periods of time in warm weather. Dog breeds with double coats, like German Shepherds, Pomeranians, and Siberian Huskies, can easily overheat on a hot day. On the other hand, dogs like Border Collies, Greyhounds, and Water Spaniels can endure the heat and stay outdoors much longer. The best thing you can do to keep your pup healthy and cool on a hot day is to ask your vet about your dog's ability to handle the heat and follow the vet's advice.
4. MAKE THEIR FOOD WET
Another way to curb dehydration for your dog is to add more water to their diet. Dry dog food may not be giving enough "edible" water to your dog in the summer months. You can also completely switch to wet food or you can try mixing your dog's dry food with water or wet food to add that extra bit of H2O to keep them going in the heat.
5. PUPPY POPSICLES!
Everyone loves a popsicle on a hot day! It's why they're a summer staple. Make your dog his or her own Puppy Popsicle to enjoy! Puppy Popsicles can be made out of any pet-friendly foods like fruit, peanut butter, vegetables, or even just plain old water. The best part is that your pup will think you gave them an awesome treat even though it's for their health.
TIP: Freeze some chicken broth in with the ice cubes to make them more desirable. This adds very few calories and sugar.
6. KEEP A SUPPLY OF CLEAN FRESH WATER
The best way to keep both you and your dog healthy, hydrated, and active is to have a supply of fresh, clean water. Make sure their water bowl at home is always full and clean and you always travel with water when you take your dogs out. There are even travel water bottles that are designed for both you and your dog to use.
TIP: Make sure you empty your dog's water bowl daily to prevent bacteria growth in stagnant water.
PRO TIP: Get a Free Water Analysis of your home's water so you know that you're giving every member of your family the best-tasting, cleanest water possible.