Meet Water Specialist Darren Bayer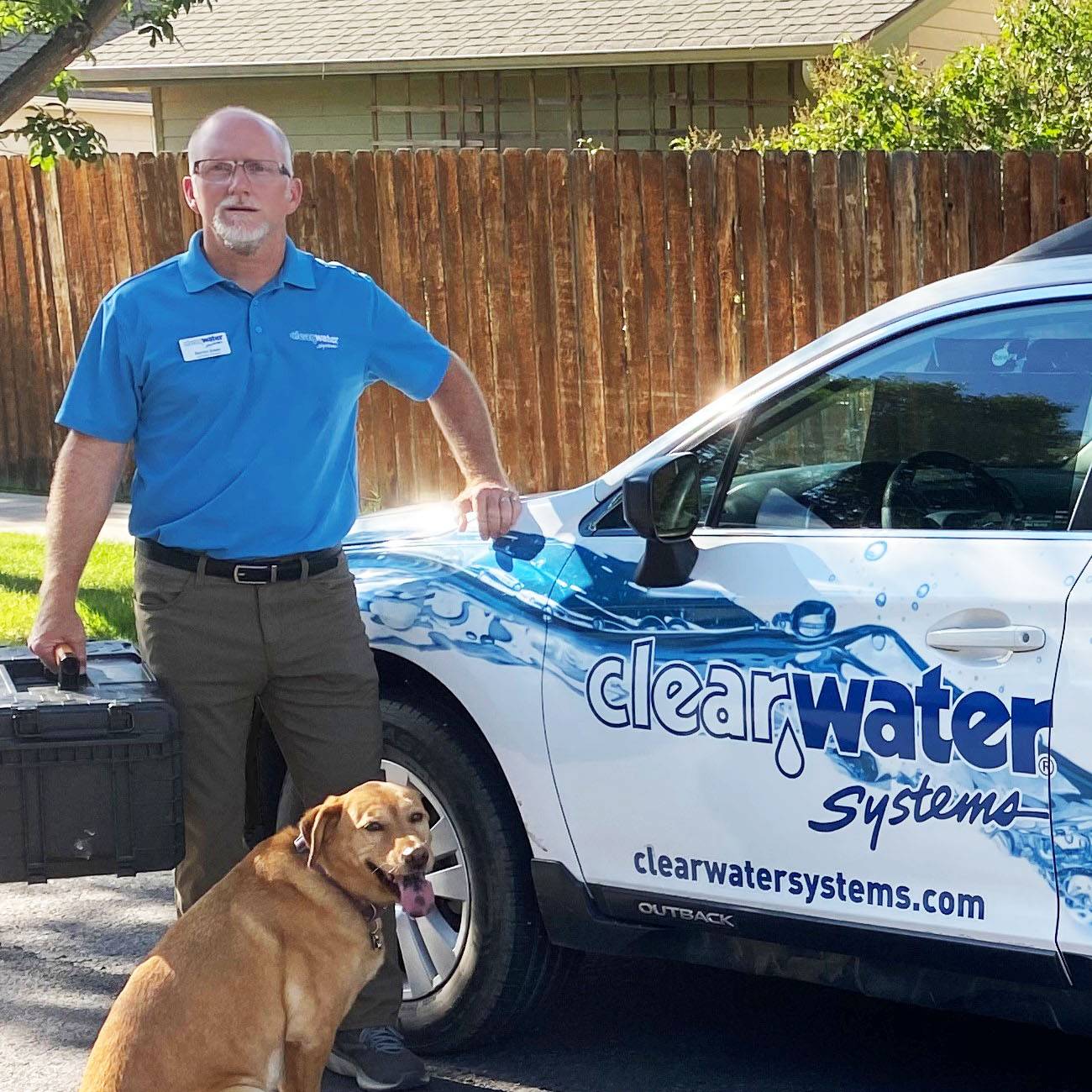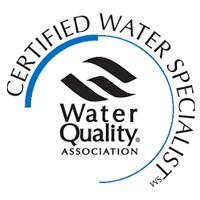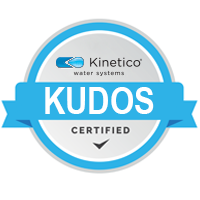 Darren has been with Clearwater Systems since 2018, and is certified by both Kinetico and WQA (Water Quality Association).  Darren received the 2022 Kinetico 250+ Bronze Award and 1,000 Milestone achievement.  He is very involved with the local chambers, builder's associations, and community events.
Darren has lived in the Missoula area for the past 24 years and is an active volunteer in many areas.  He is an avid trail runner, youth soccer official, and enjoys gardening.
According to Darren, Clearwater Systems is honest, trustworthy and responsive when it comes to representing USA made Kinetico, which is a highly valuable resource for your home.  Did you know that Clearwater Systems was the very first Kinetico Dealer in the United States?  Every week Water Specialists in all locations meet via Teams to discuss their recent success stories.  Darren's favorite success stories to share are when Clearwater Systems beats out the competition!  This happens more and more often, because Clearwater Systems provides the highest quality water filtration system available.
If you are in Montana and would like more information or a Free Water Analysis, be sure to ask for Darren Bayer.