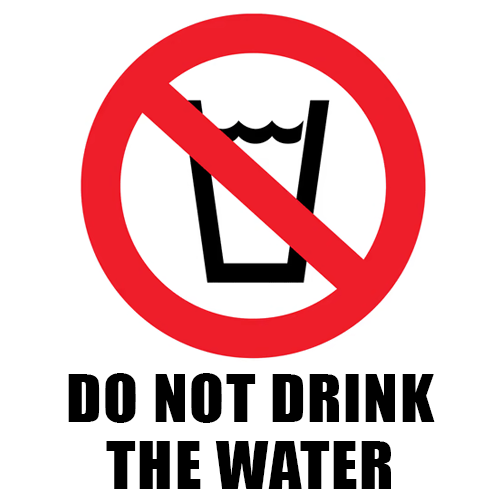 The residents of Jackson, Mississippi have been living without safe drinking water for months. While the water system has been failing for years, the system was completely knocked out for one month due to a winter storm in 2021 and more recently due to severe flooding. More than 150,000 people in Mississippi's capital have been left without water to drink, bathe, or even to flush the toilet. In addition to the recent failure of the entire water system, residents have endured a recurring boil-water advisory to rid their water of various harmful contaminants.
As it stands, the city as well as its residents are unclear on when this issue will be fixed, and if safe drinking water will be available. The city has struggled to secure infrastructure funding. Mayor Lumumba has estimated that modernizing the city's infrastructure could cost as much as $2 billion. While Mississippi did receive $75 million from the federal infrastructure bill signed by the President for water and sewage needs, this money is not for Jackson alone.
The water pressure issue not allowing for running water and the ability to flush a toilet has been restored but residents still remain under a boil-water advisory until the city is able to obtain two consecutive days of clear samples from its 120 sites – the timeline to lift this is unknown.
—
The Kinetico K5 drinking water station has been carefully designed and crafted to deal with the toughest water problems. The Kinetico K5 is certified to remove more contaminants than any other reverse osmosis system, making your water the cleanest and safest for your family.
It is both environmentally friendly and economical. When it comes to providing you and your family with clean drinking water, its ability to supply you with the best-tasting water, in a way that is easiest for you, cannot be beaten. With features like QuickFlo® technology, 99% contaminant removal, and multi-stage filtration you are sure to have the highest water quality free of harmful contaminants.
—
Clearwater Systems is not only an Authorized Kinetico Dealer, but they are also the very first authorized Kinetico dealer in the United States.  To learn more about the Kinetico K5 drinking water station contact Clearwater Systems today at 1-888-WATER-10 (888-928-3710) for a FREE in-home water analysis!