Meet Water Specialist John Render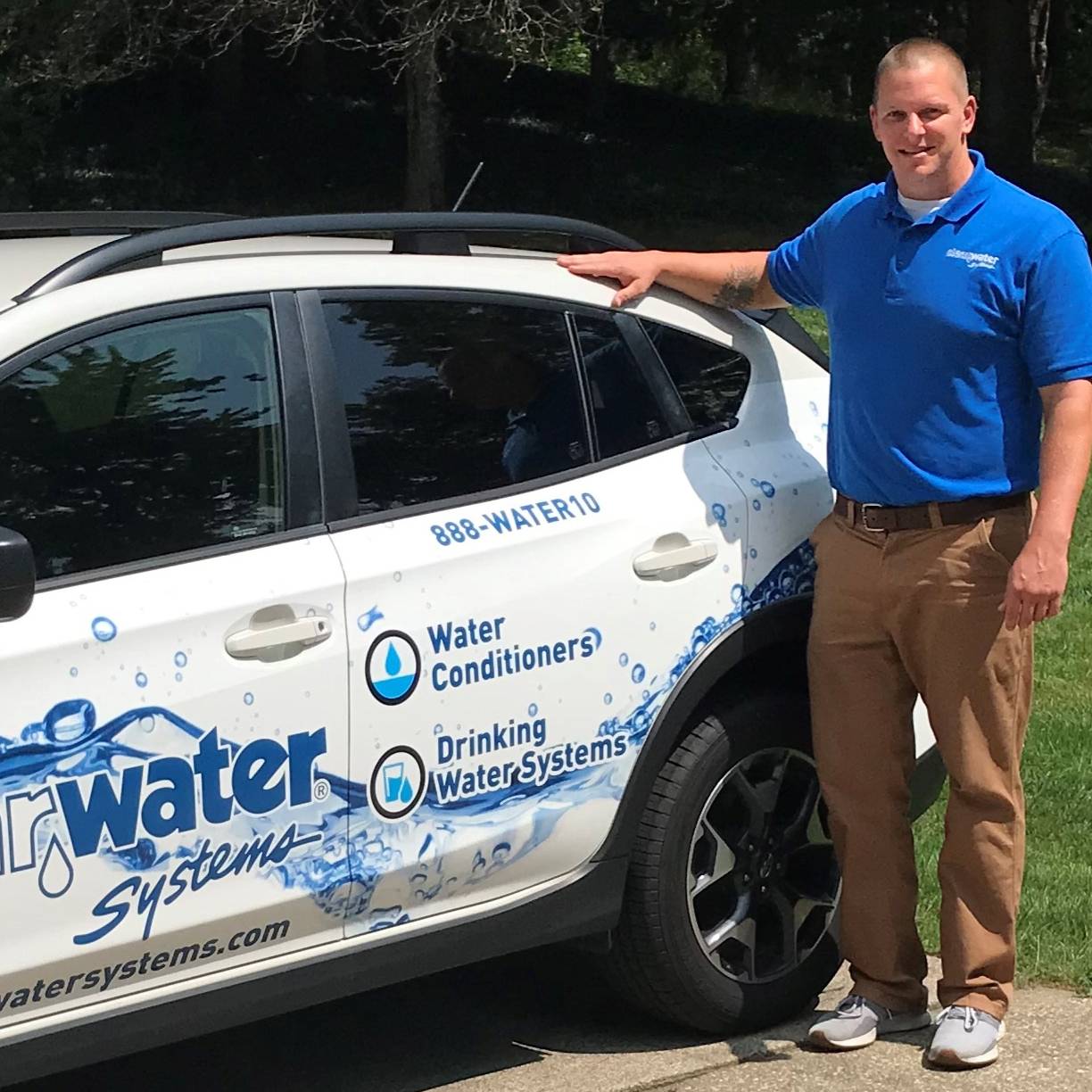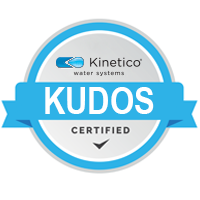 John is a certified water specialist and has been a part of the water industry for the past year. He is KUDOS certified through Kinetico and received the 2022 Kinetico Bronze Award.
John was born and raised in the Akron Canton area and has been a resident of Summit County since 2010. His family is most important to him, but he also enjoys playing basketball and maintaining his physical health. Self-care is also a big part of his life. He is always looking for ways to improve himself physically, mentally, and spiritually.
John loves the atmosphere offered at Clearwater Systems. He appreciates of the relationships that he has formed and looks forward to a long career with the team. John is always willing to step up to the plate and assist the Clearwater team with events. If you are from the Green, Ohio area you may remember him driving the big water truck in the Green Memorial Day Parade!
John loves that Kinetico is made here in Ohio and that he can sell a quality product that he has witnessed to stand the test of time. He is confident that they are a great company, provide quality products, and the equipment shows amazing results.
John prides himself on knowing that he is offering the most efficient water treatment equipment. If you are in East Ohio and would like more information or a free water analysis, please call and ask for John Render.
For a list of all our Ohio store locations, click here.