Meet Water Specialist Terra Schueller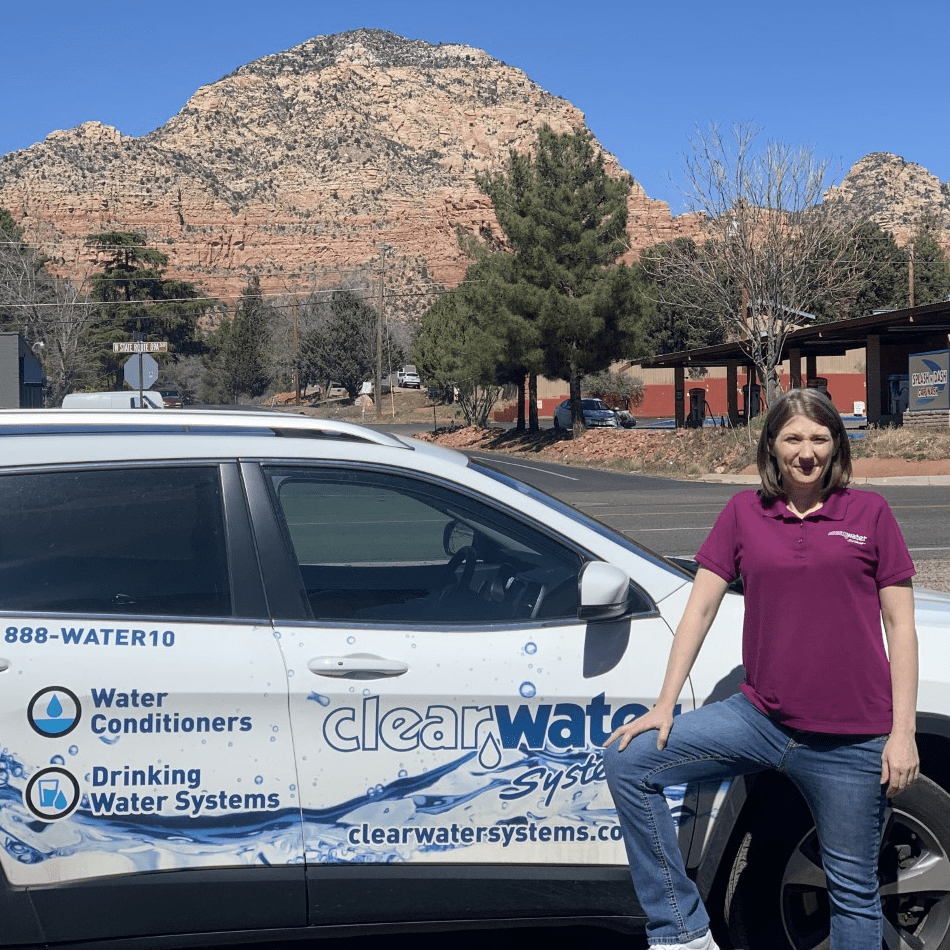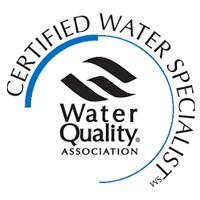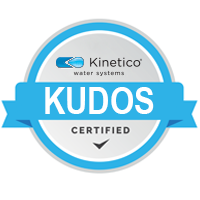 Terra has been with Clearwater Systems since 2007 and is certified by both Kinetico (KUDOS), and the Water Quality Association (WQA). Terra resides in Cottonwood, AZ, where she had recently relocated from Northeast Ohio. Terra went to Marlington High School and Kent State Stark, and she is a proud member of the NRA. Terra received the Kinetico Bronze Sales Award in 2017, 2018, 2019, and 2020.
According to Terra, Clearwater Systems' main focus is to provide people with solutions for their water that they will be happy with and she is happy to be a part of doing that. They provide Kinetico equipment to it's customers, which she believes to be the most efficient water treatment equipment. She also enjoys providing others with a product that is proudly made in the USA.
Terra enjoys making an impact on people that she is able to serve. She finds it heartening that when other see her, they recognize her as the "lady that fixed my water." This shows that she was able to deliver on what she promised.
If you are in Northern Arizona and would like more information or a Free Water Analysis, be sure to ask for Terra Schueller.