Clearwater Systems Helps Akron Residents Understand Water Quality, Protect Their Families from Manganese Exposure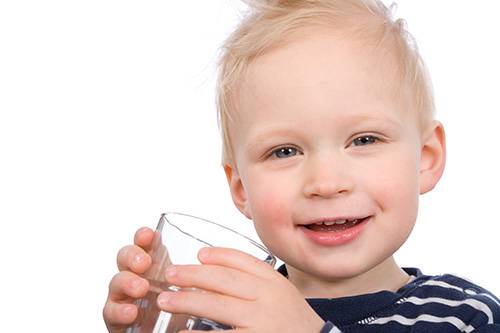 In light of a new study that links manganese in drinking water to lower intelligence levels in children, Clearwater Systems is working to help residents understand the quality of their tap water and the steps they can take to decrease manganese exposure.
The Canadian study, published in the journal Environmental Health Perspectives, examined more than 350 Quebec area children, between the ages of 6 and 13. Researchers measured the children's exposure to manganese from tap water and conducted a series of tests assessing cognition, motor skills and behavior. Their analysis found that children who were exposed to a higher concentration of manganese in drinking water performed worse on the intelligence tests than children with lower exposures.
"With this recent study, it's understandable that residents may be concerned about the safety of their drinking water for their children," says Richard Abel, with Clearwater Systems. "Manganese is a naturally-occurring mineral, and in most areas it is generally considered to be an aesthetic problem rather than a health issue. But the best way residents can avoid potential health concerns and ensure their water is safe is to get it tested to see what, if any, levels of manganese are present. "
Determining if manganese is in your water requires testing since there's not always a clear sign it is present. Akron water systems dealers can test residents' water and help them understand if manganese levels are present or an issue. Kinetico water professionals like Clearwater Systems will do a complimentary water test, including a test for manganese. They can also take samples for a more in-depth water analysis by a third-party laboratory.
"There are a number of water filtration systems available to lower manganese levels in your tap water," says Abel. "Kinetico can help residents know their water and take action when necessary."
Fill out our complimentary water test form online or contact Richard Abel.