U.S. Bolsters Chemical Restrictions for Water
Published: March 22, 2010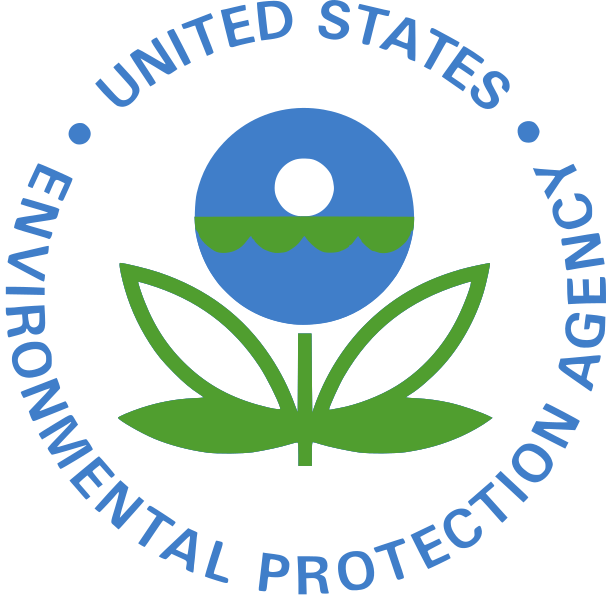 The Environmental Protection Agency announced on Monday that it would overhaul drinking water regulations so that officials could police dozens of contaminants simultaneously and tighten rules on the chemicals used by industries.
Cliff Owen/Associated Press
The new policies, which are still being drawn up, will probably force some local water systems to use more effective cleaning technologies, but may raise water rates.
"There are a range of chemicals that have become more prevalent in our products, our water and our bodies in the last 50 years," the E.P.A. administrator, Lisa P. Jackson, said in a speech on Monday. Regulations have not kept pace with scientific discoveries, and so the agency is issuing "a new vision for providing clean, safe drinking water."
Along with its other steps, Ms. Jackson said the E.P.A. was readying stricter regulations on four carcinogens often detected in drinking water, including a chemical commonly used in dry cleaning.
The announcements come amid growing complaints that systems across the nation are delivering tap water that poses health risks to residents. Government and other scientists have identified hundreds of chemicals that are linked to diseases in small concentrations and that are unregulated in drinking water, or policed at limits that still pose serious risks.
In some instances, laws are sufficient, but they have been ignored: More than 20 percent of the nation's water treatment systems have violated key provisions of the Safe Drinking Water Act over the last five years, according to an analysis of federal data by The New York Times. And the other major water law — the Clean Water Act — has been violated more than half a million times, though few polluters were ever punished.
To correct such lapses, the E.P.A. intends to reform agency policies that essentially require regulators to examine pollutants one at a time. Those adjustments will allow government scientists to evaluate large groups of similar contaminants at the same time and to issue new rules that apply to dozens of chemicals.
"This is a dramatic change in how we think about regulation," said Cynthia C. Dougherty, the director of the agency's office of ground water and drinking water. "We'll be able to move much faster and issue stronger rules." The agency previously announced it was developing plans to crack down on polluters and force water systems to abide by cleanliness laws.
"We lost the public over the past decade by moving slowly and focusing on solitary contaminants that most people have never heard of," said Dr. Pankaj Parekh, director of the water quality division for Los Angeles. "This will help us talk about health impacts, rather than long, complicated chemical names."
As part of its announcement, the agency said efforts were continuing on 14 drinking water standards, including rules regarding lead, copper, arsenic, atrazine — a popular herbicide — and possibly perchlorate, an unregulated rocket fuel additive that has generated controversy in the past.
"We're happy to see this," said Brian Ramaley, director of the Newport News Waterworks in Virginia, and a former president of the Association of Metropolitan Water Authorities. "There has been a reluctance to get tough in the past, and hopefully this signals that things have changed."
Until new policies and rules are unveiled, it is difficult to say precisely how these shifts will affect Americans. Some within the E.P.A. and Congress remain skeptical.
"There is a history of this agency making big announcements, and then changing very little," said an agency regulator who was not authorized to speak to the media. "The real test will be to see how many new chemicals have been regulated six months from now."
Currently, only 91 contaminants are regulated by the Safe Drinking Water Act, though more than 60,000 chemicals are used within the United States. No chemicals have been added to that list since 2000.
Any new policies will most likely force water systems to use more advanced technologies, which are often costlier.
"It is always difficult to find the resources we need," said Mr. Parekh. "But these new policies will make it a little easier to justify rate increases, because they will help us give the public a more realistic picture of what is in their water."
To that end, the agency said on Monday that it also planned to collect more state data. There is no central government database that allows officials to monitor water tests by local systems. As a result, it has often been difficult to detect national trends, or for residents to know what is flowing through their taps.
Officials said the agency would develop the new rules over the next six months by consulting with outside experts and other members of the public.
A version of this article appeared in print on March 23, 2010, on page B1 of the New York edition.