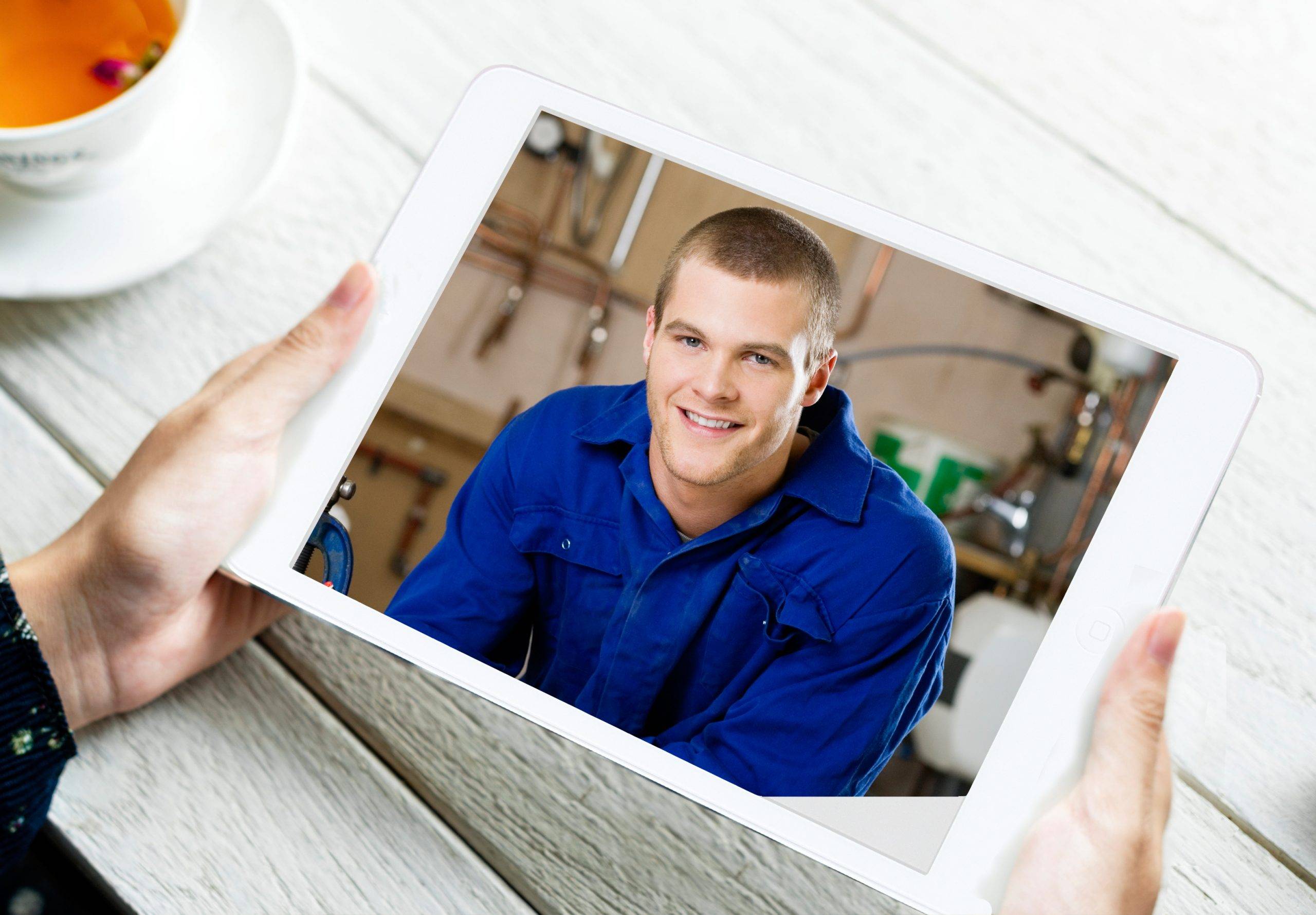 Discuss your water questions and concerns with one of our Certified Water Specialists. You can now schedule your personal meet & greet from the comfort of your home. The following virtual services are now available:
Virtual Water Testing
System Quotes
Product Questions
Service Support
Virtual Demonstrations
In these challenging times, we realize in-home sales demonstrations and water tests may not be comfortable for our customers. That's why we are now offering virtual sales demonstrations. In order to continue providing you much-needed water treatment products and services, we are offering virtual sales demonstrations. These sales demonstrations will be conducted by video conference so you can view our presentation. As always, these home evaluations are complimentary. Call us to schedule your virtual demonstration today.
Virtual Service Calls
Not only do we offer in-home service calls, but we have recently added virtual service calls as well. Our trained technicians are available to help you troubleshoot your system using the latest video streaming platforms. This service is a fraction of the cost of a typical in-home service call. If we cannot get your problem resolved remotely, then the full cost of the virtual call is credited toward our standard in-home service rates. Let us help you get your system working again. When booking a service call, please be sure to indicate if you would like an in-home or a virtual service call.
To get a quote on water treatment for your home, fill out the form below or call us at 1-888-928-3710 to schedule your demo.